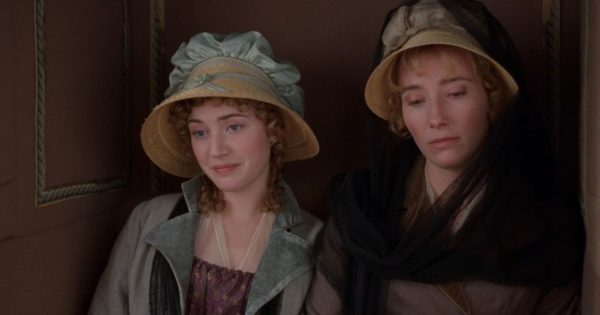 Can't make rent, Elinor Dashwood? Trouble surviving on your adjunct pay from Highbury Community College, Jane Fairfax? Millennials get you. We understand a world in which the last generation really did a number on the economy while you get to pay the price. Keeping your ancestral manor house isn't in the cards, sweetheart. And despite what Lady Catherine de Bourgh says, giving up a weekly avocado toast habit won't actually make a dent in your exorbitant student loans.
Here's some millennial advice for your financial nightmares. I mean, your financial futures. My apologies, a slip of the tongue.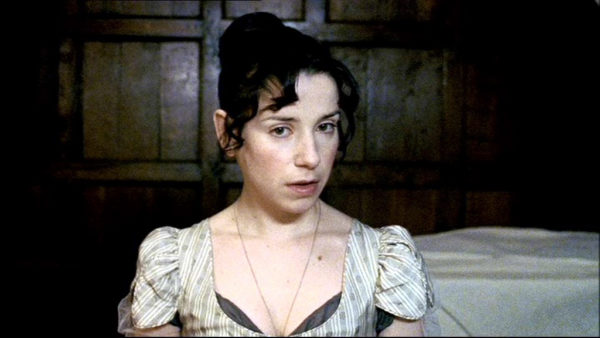 Anne, you're going to need to put Kellynch Hall up for rent to a delightful admiral and his charming wife and relocate somewhere cheaper–much cheaper. Sure, right now your dad is living it up in Bath, but that's because he can count on the social security that will no longer exist by the time you need it. The money's going to run out leaving you without a roof over your head. Your word of the year is "retrench," my dear. Are there any eligible sea captains available? That's probably your only hope in being able to afford health insurance.
You can't stay at Norland Park, Elinor. You can't even afford that dump, Beecham Place, despite what your loving, but clueless boomer mom expects. (She's still thinking like it's pre-recession.) The only possibility for you is Barton Cottage because you're distantly related to the owner and he's giving you a break on the rent. Thankfully, as your obnoxious SIL, Fanny, reminds you, "a little cottage is always so snug." Fanny also wants to know why you have an iPhone (the one you need for your job) when you're "supposedly so poor". Unrelated: that hot guy your sister met on Tinder is a real sleazebag. He should be cancelled.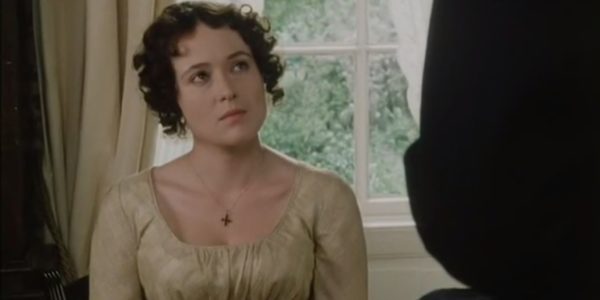 Yikes, Lizzie. Sounds like due to bad planning, your sedentary and aging father is just one fatal heart attack away from making your whole family homeless. Going to grad school in comparative literature was also a terrible idea. You should have taken a page from your friend Charlotte Lucas's book. She got an MBA. As for not going hungry, marrying the heir to an extensive estate is a good option–especially since you're going to be supporting your little sister and her ne'er-do-well significant other's gambling habits. And keep in mind that although Lady Catherine said, "Were I to ever look for a job, I would be a great proficient" you really shouldn't listen to her career advice.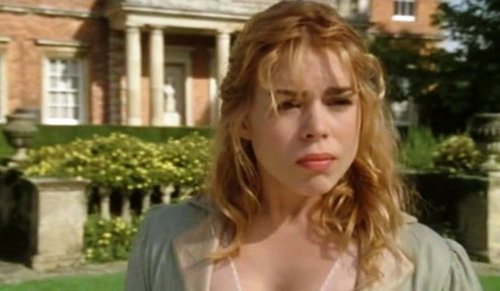 Fanny, I know you tried to keep your ridiculous cousins from posting ill-advised pics on Instagram, but they wouldn't listen. Now there's bad blood between you and your uncle, Sir Thomas, your only relative with a steady income, and you turned down the most eligible bachelor in town to boot. To make things worse, your aunt, Mrs. Norris, (who's been mooching off Sir Thomas for decades and has never worked a day in her life) is accusing you of being entitled for wanting a job that comes with decent benefits. Sounds like your options are either wallow in poverty in a crappy port town or marry your cousin. Don't blame me, I don't make the rules.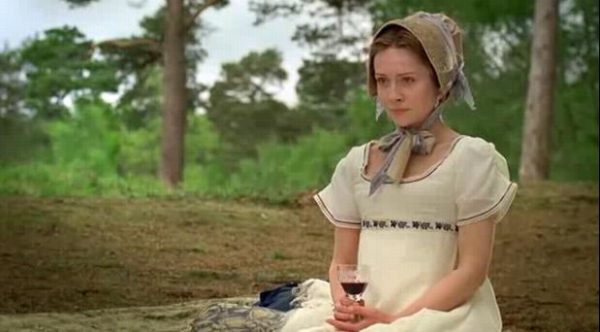 Your neighbor, trust fund baby Emma, might be able to just throw parties and dabble in painting, but Jane Fairfax, you don't have that luxury. You're going to have to work your fingers to the bone for this academic career and you probably won't even get tenure. You'll just be teaching freshman composition until your brain explodes. Try to convince your rich boyfriend to put a ring on it and get you out of the tiny apartment you've been sharing with your aunt and grandmother while trying to climb out of that student loan debt. What's the hold up? Does he think you can live inside the obnoxiously large piano he gave you that takes up the whole living room? Maybe his rich aunt will die.
Hope you got a chuckle out of this post. Can somebody help me out with advice for Catherine Morland? Because I got nothin'!
If you're a bibliophile, you might be interested in my ebook, The Literary Medicine Cabinet. Check it out here!