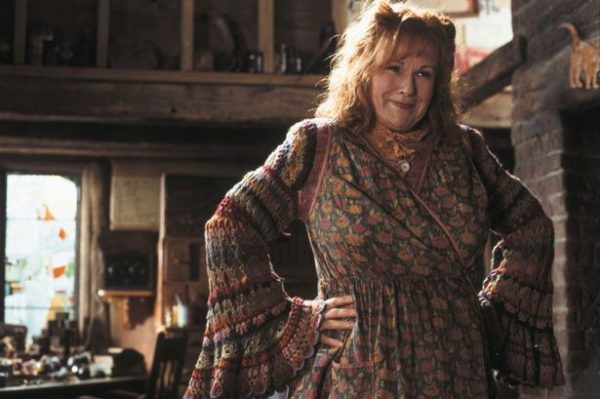 After my recent house freakout (We need to move! Wait! Nevermind, I love this house!), I've spent a good bit of time rearranging and tweaking our home. I've thought about what we need in each room, what improvement would make it what we need to be able to fit a six-person homeschooling family into this 3/br 1/bath 1250 sq ft house for the next few years.
I've been reading about the concept of home (Thanks Sally Clarkson and the Theology of Home folks!) and I want to make our space cozier, more beautiful, more usable, ordered toward nurturing our family. Somewhere we love to be.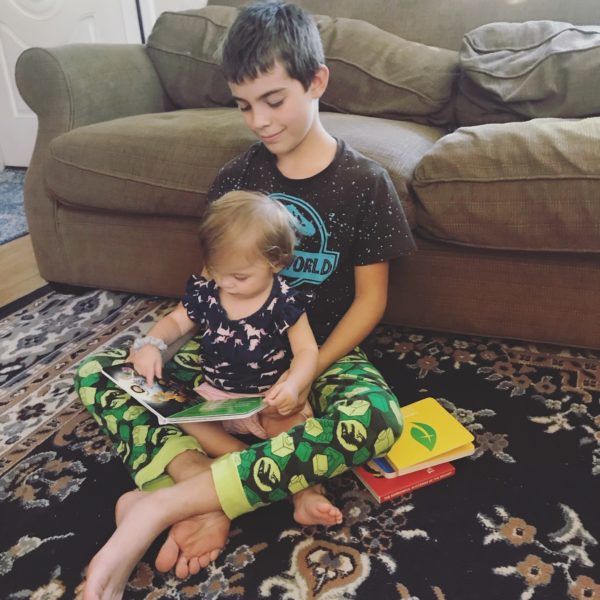 But I also know that this is a process. A sloooooow process. An…adventure, if you will. TV shows and home decorating books often make me think that to make our house a home means driving straight to Ikea, that it means having a vision board of exactly what you want and then buying what's exactly to your taste and aesthetic.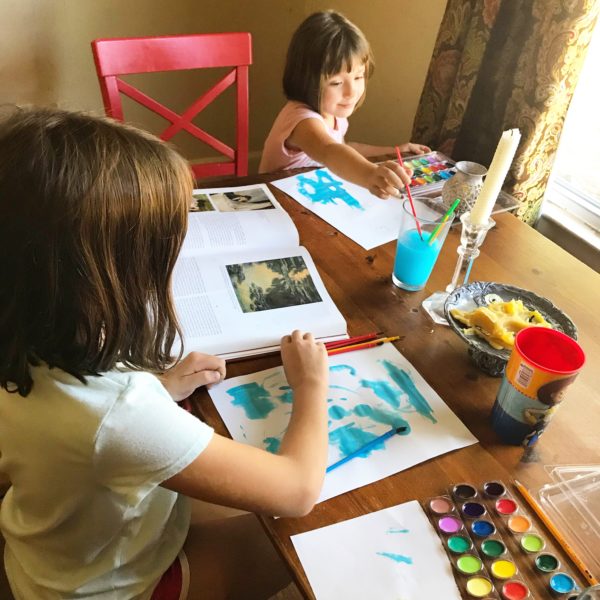 And that's fine if you have the budget for it, I guess. But the majority of families I know don't have the budget for it. Bringing the touches of home-iness to a space isn't something that happens in a weekend or even a year. It's a matter of watching and waiting. It's seeing what turns up. And if you have the right attitude…it's fun to see what emerges. You're like an artist who has no control over what medium she gets to use. Will someone hand you acrylics or water colors? We'll find out on Craigslist!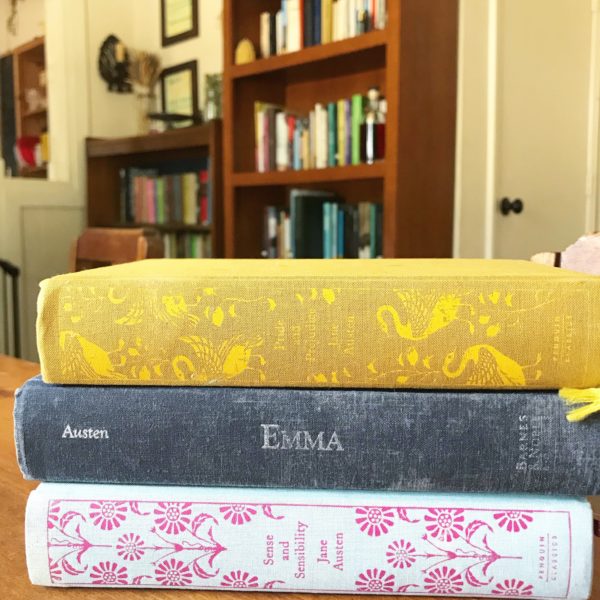 I thought of the phrase "Slow Decorating" to describe this method and found, to my surprise, that it's already been coined! So, clearly, I'm not the only one in this boat. And reflecting on the subject further, this is surely the home decor method of the literary mom I aspire to be: Molly Weasley. She didn't apparate over to Wizard Ikea (Wizkea?) to put together the Burrow–which is just the coziest, homeist of homes. It was surely full of hand-me-down furniture from Great Aunt Muriel. The Burrow probably didn't look like Molly's dream home or her home decorating vision board. She may even look around and sigh sometimes. But we are drawn to the Weasley's house because it is a true home–it has a life of its own!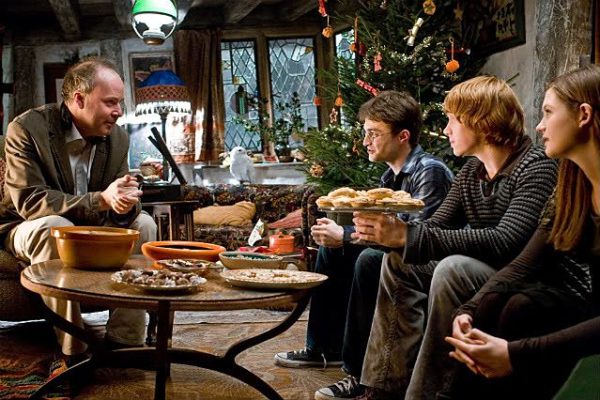 As I look around my little home, I see the Great Hodge Podge of items we've put together. Tons of the furniture I scored for free in our local Buy Nothing Group. (If you're not familiar with Buy Nothing groups, they are a hyperlocal gift economy. Got something you don't need? Post it and someone in the group who needs it picks it up. No buying, trading, or borrowing–just gifts.) We've gotten brand new curtains for our dining room, dressers, picture frames, all kinds of things for nothing. And when I have a hankering for something, I always, always check there first before making a purchase. I had Sudden Onset Ceramic Pumpkin Desire last week and almost dropped $12 at Target when I decided to check in the Buy Nothing Group first and voila! Look at this cutie! I like it even better than the one at Target.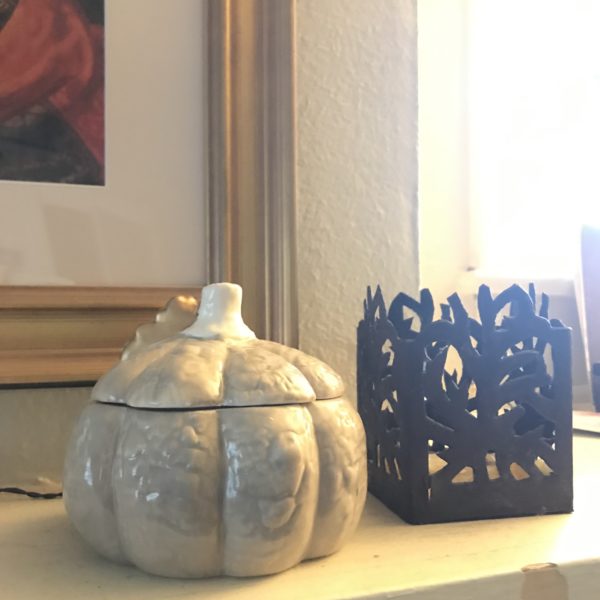 Other things we needed right away (hello, bookshelves for our ever growing library!) we found on Craigslist for next to nothing. Some furniture pieces are hand me downs from family and friends. One bed we actually bought brand new (wonder of wonders!).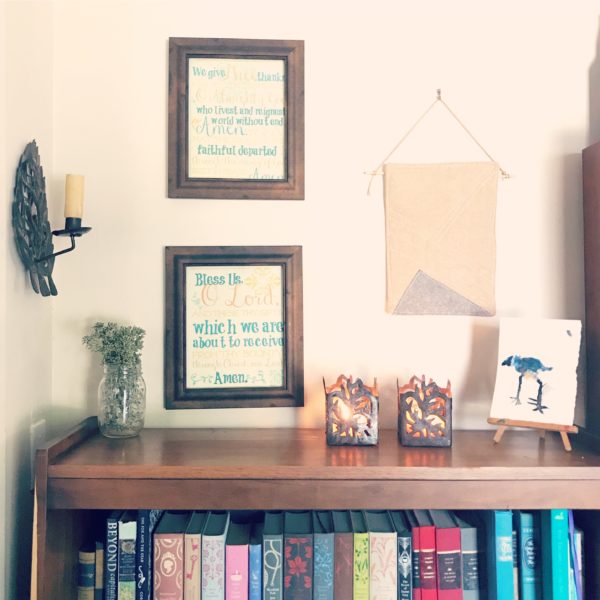 We've been in this house for three years now and little by little it's becoming a cozy home. Last summer I painted our kitchen cabinets (heavily pregnant, I might add. It was my nesting frenzy project and I'm still mad it didn't send me into labor.) Last winter we purchased an area rug for the living room. This summer we had saved up enough to replace the cheap windows in the living room and dining room (they were so bad that we couldn't open them because they might break!). And I'm absolutely reveling in the beauty of having open windows on crisp mornings. We're currently saving to replace all the miniblinds with curtains. Is it just my progeny or do young children and miniblinds just NOT MIX? Between the kids and the dog they're basically in shreds. We've done three rooms (two rooms to go!) and I've rarely been so gratified by a small change.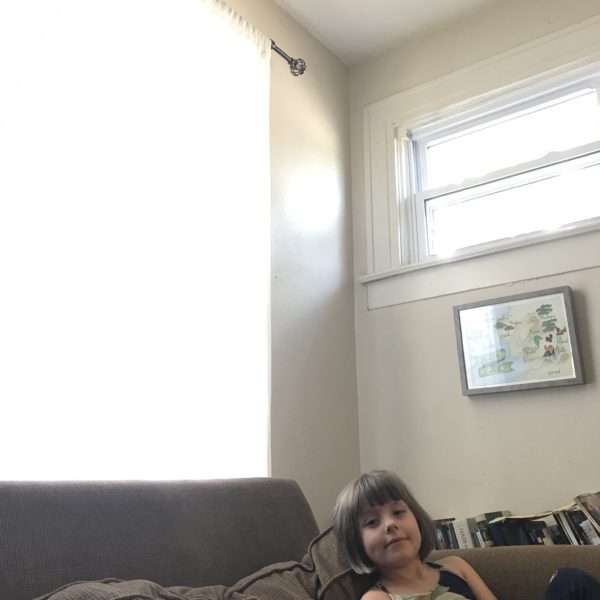 It's slow going and it's not perfect but watching it come together is something special. And having to wait for free things to pop up means we often have items I wouldn't have picked out–but that's part of the fun of it. I love the curtains in the dining room even though I would never have chosen the print myself unless they were free in our Buy Nothing Group.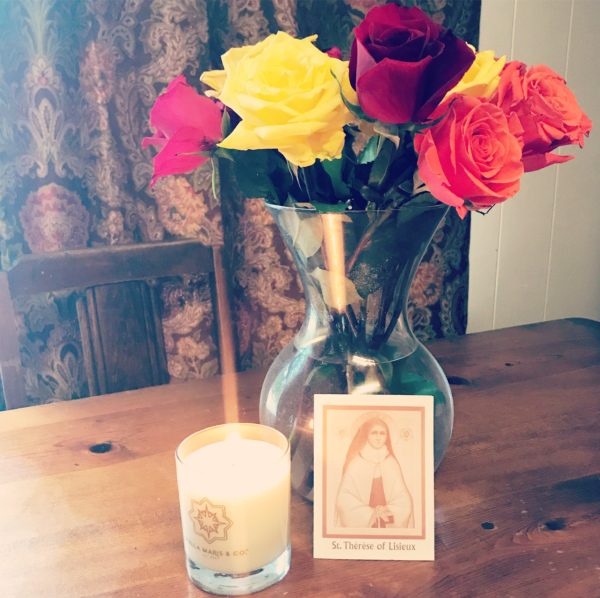 Living in the same town as Joanna Gaines, it's obvious how attracted people are to having their homes look a certain way. But what if we go the slow route? What if we let our homes have a bit of a mind of their own and let fate take a hand? What if instead of feeling like we need to aspire to a certain aesthetic or replicate a magazine, we embrace the Molly Weasley Method of home decorating? I think there's a little bit of magic in it.
Are you a slow decorator? Let's chat about it in the comments!