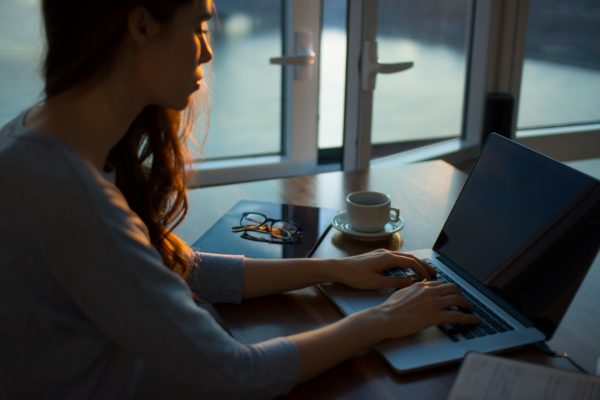 This tweet about author Ursula K. Le Guin's writing routine came across my path this weekend:
Ursula K. Le Guin's writing routine is the ideal writing routine. pic.twitter.com/D0sXigDvWe

— Michael J Seidlinger (@mjseidlinger) January 18, 2019
Honestly it sounds dreamy…and nothing like my writing routine. So I thought I'd share mine:
All night long: Nurse the baby
6am: First big kid wakes up, if the baby is already awake I'll get up and nurse her on the couch while supervising the big kids as they wake up. If the baby is still asleep, Daniel gets up and lets me nap with the baby.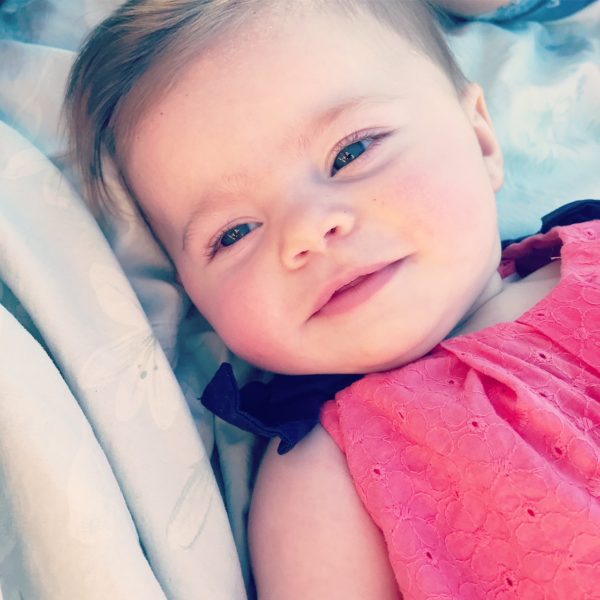 7:30am: Breakfast and Mass readings
8am: Send kids back to their rooms to get dressed and tidy up.
9am: Start homeschool day–I do a short workout/stretch and then shower.
10am: Feed baby then write @ library while she naps.
12pm: Head home (Daniel makes lunch)
1pm: Clean up (dishes and laundry)
2pm: Kids get screen time and I podcast or answer emails.
3pm: Get ready to take kids to martial arts, read in car while baby naps.
6pm: Dinner followed by family prayer and bedtime read alouds.
7:30pm: Send kids to bed. Feel exhausted and become one with the couch while snuggling the baby to sleep. Too tired to get any real writing done.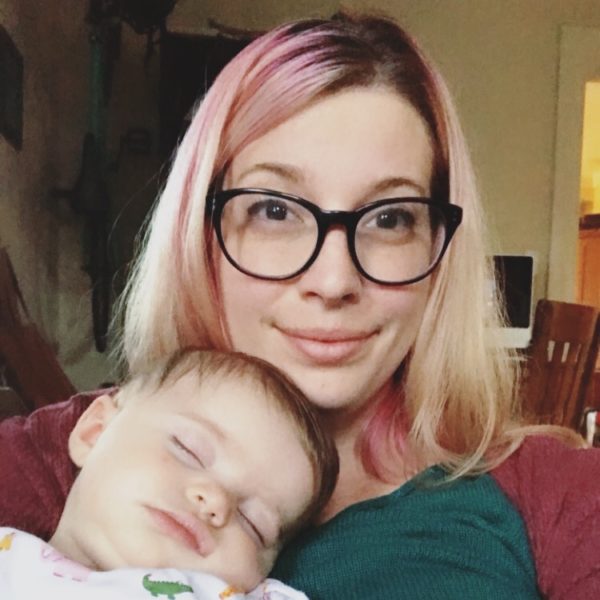 As you can see, it doesn't look like an ideal writing routine. Because it's not. But it's a real writing routine for a real person.
I'm not sharing it to complain that it doesn't look like Le Guin's ideal routine. I love our daily routine, I love my life, and wouldn't change this season of motherhood for the world! I'm sharing my writing routine with you because I don't want creatives to think that they can't accomplish anything unless they have the ideal–especially if what's considered "ideal" is a schedule that includes no obligation to take care of other people.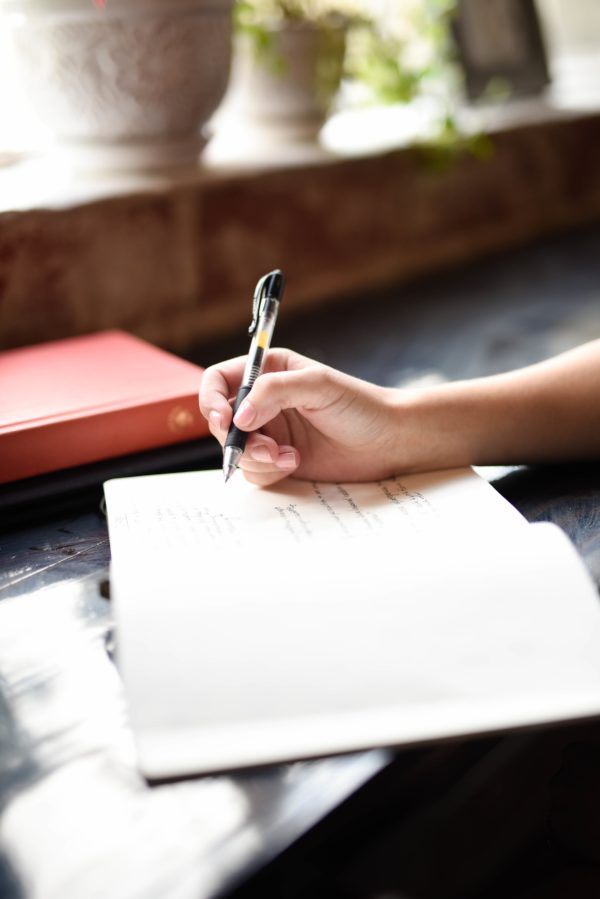 The writing life is worthwhile. But being a writer doesn't have to mean a schedule like Le Guin's. The writing life can be jotting down ideas in the stolen moments between getting babies down for naps and prepping dinner and that's okay, too. It doesn't have to be all art and nothing else OR all motherhood and nothing else. The creative life is woven beautifully into the rest of my life and the little people that I gave life to.
I used to feel jealous of creatives who had fewer kids, easier kids, kids who slept later, kids who played more independently, or space in the budget for childcare. Despite being completely in love with my family, I spent far too many hours imagining all the writing I could get done if only I had someone else's life. And you know what? That was toxic and so ungrateful. I was given MY LIFE. I was given MY KIDS. My creative life is going to look like MY creative life and no one else's. I can embrace that with a heart full of gratitude now.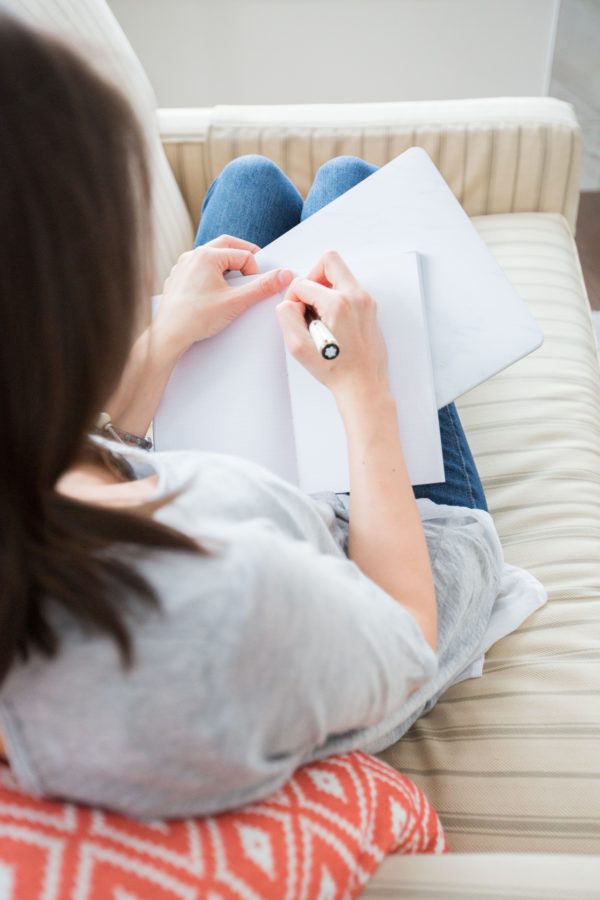 By making creatives think that there's only one way for them to pursue their talents, we discourage people (especially mothers) from sharing those talents with the rest of us.
Don't be paralyzed by comparison with other writers' routines. My writing routine might not look like someone else's. But it's my ideal writing routine. I wouldn't have it any other way.