I'm always trying to figure out how to make it easier for families to observe the Christian Year because we felt so overwhelmed when we first started that journey (which is why we wrote the book we wish we had then).  I thought it might be helpful for our family to have resources compiled for the month ahead so that we can plan in advance which special saints days we want to observe and I hope having them all in one place is helpful to you, too!
And I pinned all of the following resources on a December Liturgical Living pinterest board for your convenience!
As always, remember not to get overwhelmed. You don't have to observe every saints day! (We certainly don't at our house.) The liturgical year is a gift. It shouldn't feel like a burden!
Disclosure: Links to Amazon are affiliate links.
The Season of Advent
This year's Advent season is short! Advent doesn't begin until December 2nd.
Advent is my favorite season in the liturgical year so I have a lot of ideas for making it a special and spiritually rich time.
I always try to get gifts out of the way at the very beginning (if not before Advent) so that it's not a stressor that distracts me from a quiet season. Here's a little gift guide I made for this year.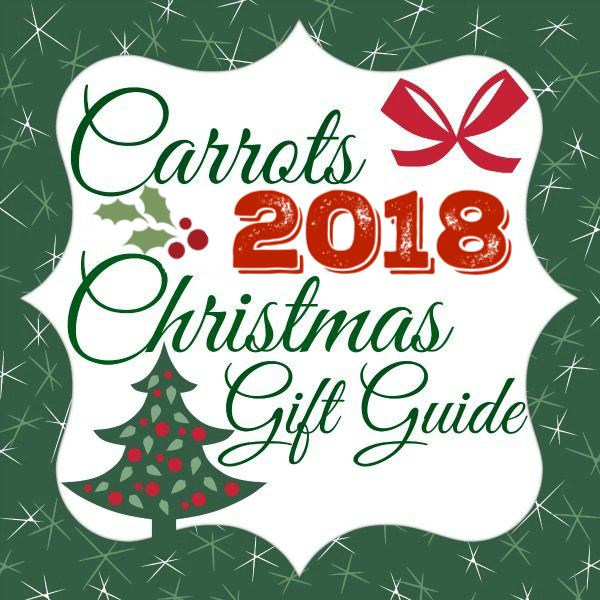 Advent Reading:
Some Advent reads I've enjoyed in past years are Benedict XVI's Jesus of Nazareth: The Infancy Narratives and Watch for the Light (reflections by a variety of writers).
This year I'll be reading Blessed Is She's Advent devotional and this compilation of Bl. John Henry Newman's sermons on Advent and Christmas.
Traditions: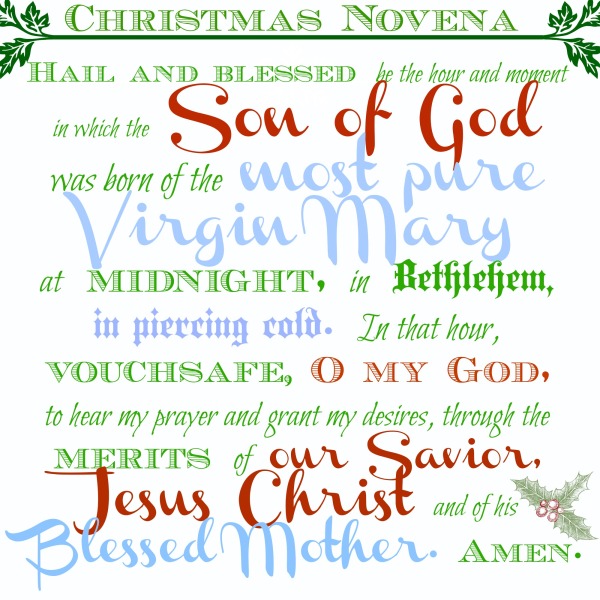 Food for Thought:
(You can find more resources for observing Advent in our liturgical year ebooks Feast! and More Feasts!)
Advent Music:
Book Suggestions: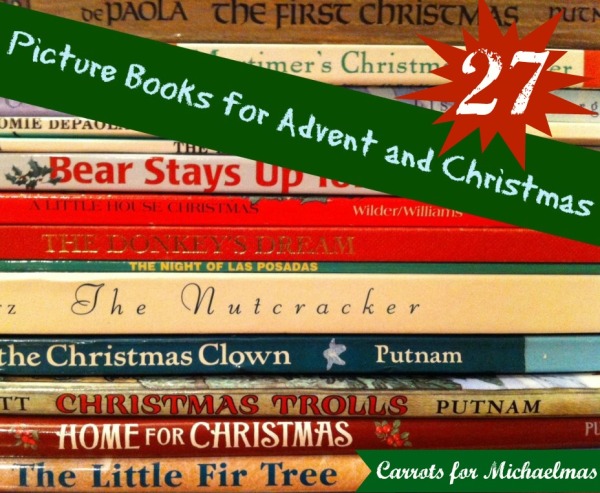 Podcasts:
Advent Low Down: Our Guide to Living the Beauty of the Season: Fountains of Carrots
Part 3 of the Liturgical Year series on The Simple Show
December 6th: St. Nicholas
Faith and Little Ones:
Celebrating Around the Table:
Food for Thought:
Book suggestion:

The Legend of St. Nicholas by Demi
December 8th: The Immaculate Conception of the Blessed Virgin Mary
Don't forget it's a Holy Day of Obligation, so get thee to Mass!
December 9th: Ven. Fulton Sheen
Ways to celebrate this faithful son of the Church on the anniversary of his death at A Knotted Life.
December 12th: Our Lady of Guadalupe
Celebrating Around the Table: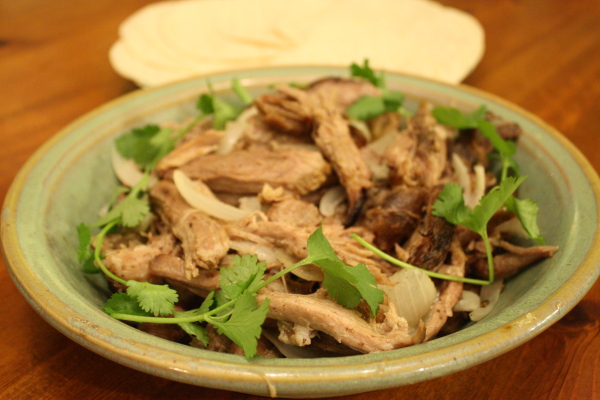 Book Suggestion:
Our Lady of Guadalupe by Tomie dePaola
December 13th: St. Lucy
Food for Thought:
Celebrating Around the Table:
Book Suggestion:
Lucia Saint of Light by Katherine Bolger Hyde
December 17th: The Golden Nights (O Antiphons) Begin
December 24th: Feast of the Seven Fishes
Two years ago we tried out this Italian-American tradition of cooking a seven course meal of seafood. Well, my husband Daniel did all the cooking. But it was awesome!
December 25th: Christmas (Beginning of Christmastide)
Do you have any special traditions for holy days in December? I'd love to hear about them in the comments!