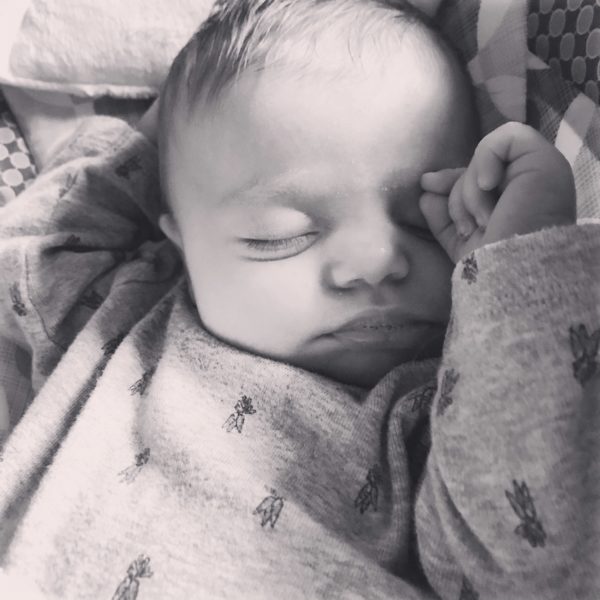 How can I describe the weight of you?
Your warm cheek against my chest, limbs relaxed, eyes closed, breathing deep and even. The new baby smell from the top of your head that smells like heavenly bread. Your smiles in your sleep, the way your scrunch your face and stretch, almost waking and the relaxing again into my arms.
I watch the soles of your feet touch together. I feel your fingers grasping my shirt. I see the rolls of your legs, built from the nourishment from my body, given to you.
How can I describe the weight of you?
The perfect joy that hurts so badly in its precious fragility. Knowing tomorrow you will look different. Knowing life is so delicate, knowing there are mothers with empty arms tonight as your chest rises and falls against mine. The unfairness, my undeservingness. As your very presence heals places in my heart that I didn't even know were broken.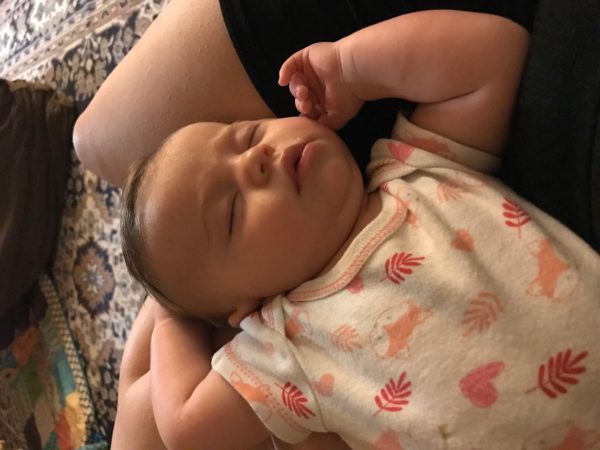 How can I describe the weight of you?
I can almost not bear your sweet smallness. How I feel tears roll down my cheeks at the feel of your downy ginger hair and the flutter of your eye lashes. In awe of the exquisite gift of your existence.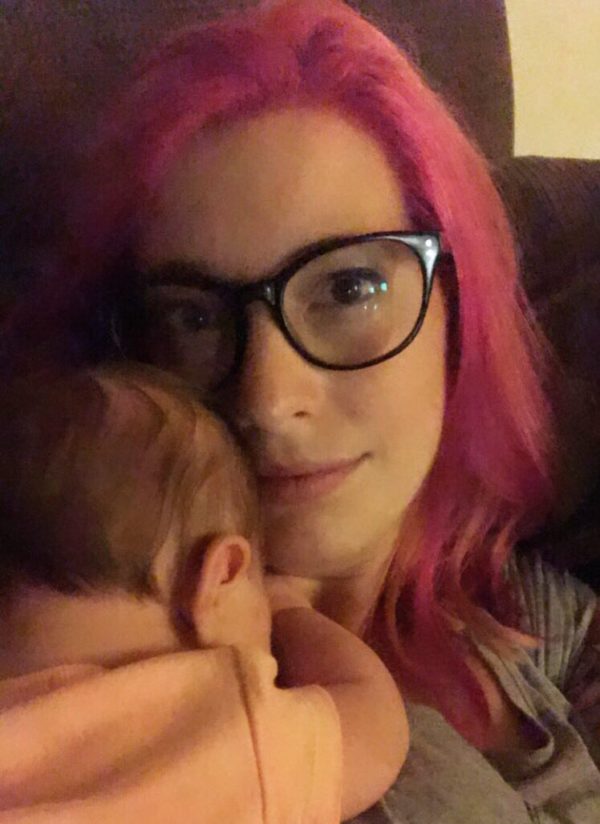 How can I describe the weight of you?
I cannot. I can only say that in these moments it makes sense to me that God chose to give himself to the world as a little, helpless baby. A thing so small with love that could crush even death and sin. I feel the weight of you, crushing me, and reforming me into something softer, smaller, and whole. Only something so small could be so weighty. Only something so tiny could hold all the love in the universe. I feel the weight of you, and beg the Christ Child to come again and fill my heart. When I hold you, the Incarnation is near.