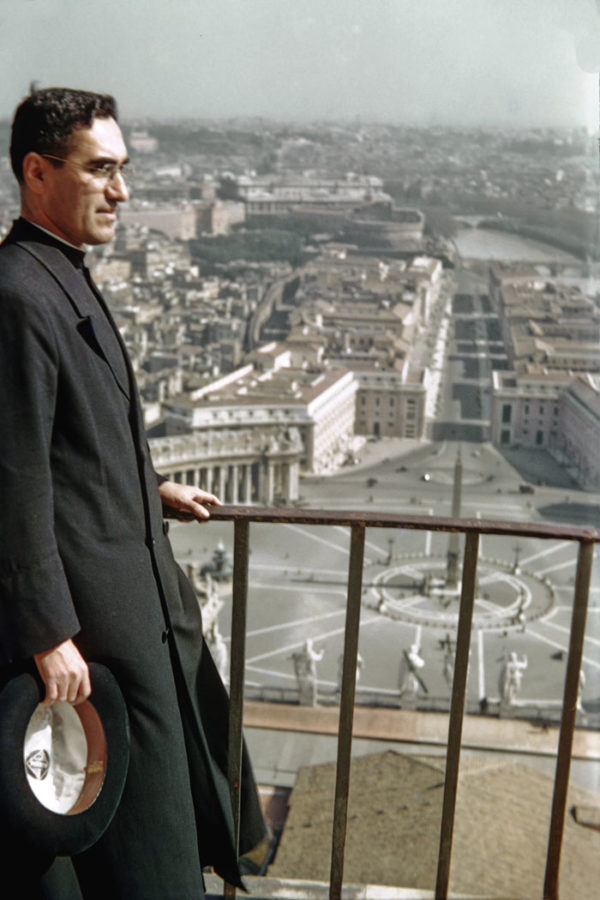 Blessed Oscar Romero, a Salvadorian archbishop, is going to be canonized tomorrow on October 14th!
I didn't know a whole lot about him until my husband spent time in El Salvador last summer visiting a small Catholic agricultural community. During his trip he got to see several sites connected to soon-to-be Saint Oscar Romero and was deeply moved by his witness to the Gospel through his defense of the poor.
Romero was martyred while performing Mass due to his courageous and outspoken critique of a corrupt government that upheld a system of near slavery. While much of the Salvadorian church hierarchy was in the pocket of an oligarchy that oppressed the campesinos or farm workers, Romero spoke out against the violent tactics used to keep the campesinos from gaining any political voice and the economic system that kept them in abject poverty.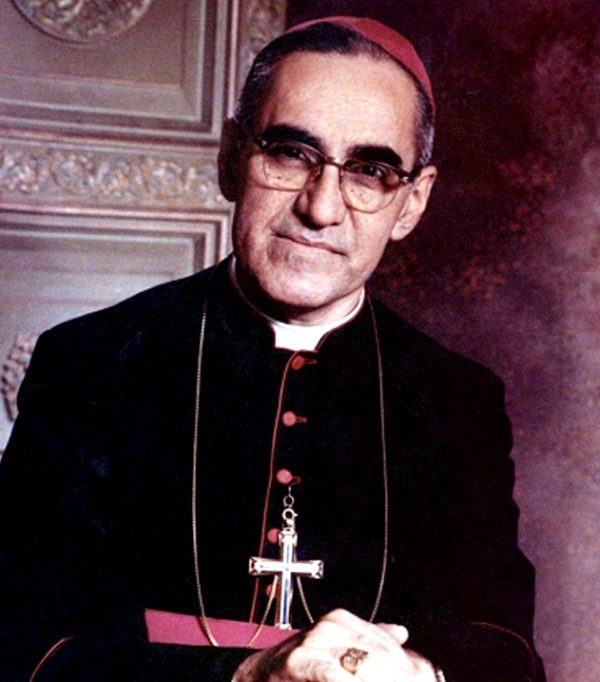 When he was appointed archbishop he was believed to be a safe bet: not a radical, not interested in fighting the status quo. Those in political power told him to stick to worrying about people's souls, that the Church should stay in its lane and not speak out about political injustice, torture, economic oppression, etc. To the dismay of the powerful, St. Oscar Romero didn't listen. He became a voice for the poor, the powerless, the abused and claimed that the Church absolutely should address such matters.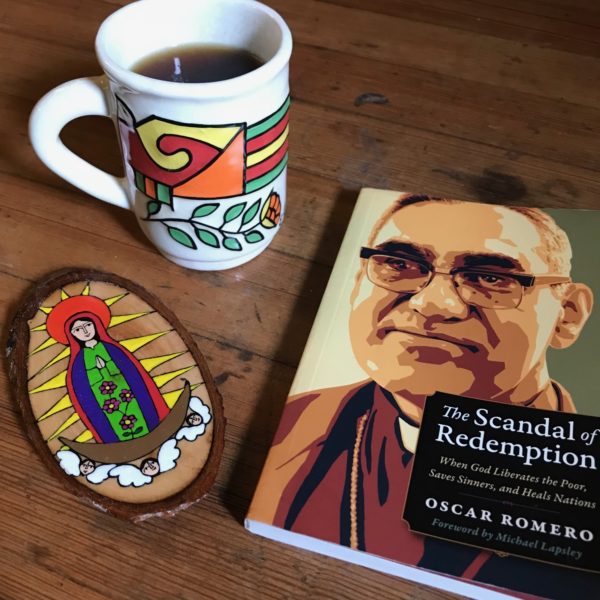 This post contains Amazon affiliate links.
I've been reading transcripts of his radio broadcasts and homilies in The Scandal of Redemption: When God Liberates the Poor, Saves Sinners, and Heals Nations from Plough Publishing and am finding his voice so inspiring and timely.
There were a lot of bad bishops in El Salvador and yet, a saint emerged from the mess. He faithfully followed the demands of the Gospel even unto his death. Timely for us in the Church today when the Church hierarchy has let us down in many ways. And I'm also inspired by St. Oscar Romero's commitment to be a voice for the poor and marginalized. There is such a dangerous false dichotomy in Christian circles today between those who care about social justice and those who care about the truth of the Gospel. A saint cares for both and I think St. Oscar Romero will be a model for us to emulate in a world that says you can only pursue one or the other.
I really highly recommend reading some Romero because his words are so powerful and convicting. I tried to pick out five favorite quotes from the book I'm reading but then I was just tempted to quote the whole thing, so I'll leave you with one:
"God wants to save us as a people. He does not want to save each of us in isolation…The church wants to rouse men and women to the true meaning of being a people. What does it mean to be a people? A people is a community of persons in which everyone works together for the common good. The vocation of human beings is to collaborate in the salvation of others."
Ways to celebrate St. Oscar Romero's canonization:
Read his words. Again, highly recommend this book. It's only $8!
Eat some Salvadorian food! Make some pupusas! We discovered these from a Salvadorian stand at the farmer's market and now we're obsessed. Here's a recipe to try.
Watch Romero–-an excellent film but violent and disturbing so probably not for the young set. And it's on Amazon Prime, so like….what's your excuse?
St. Oscar Romero, ora pro nobis.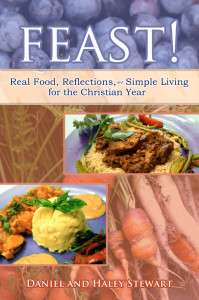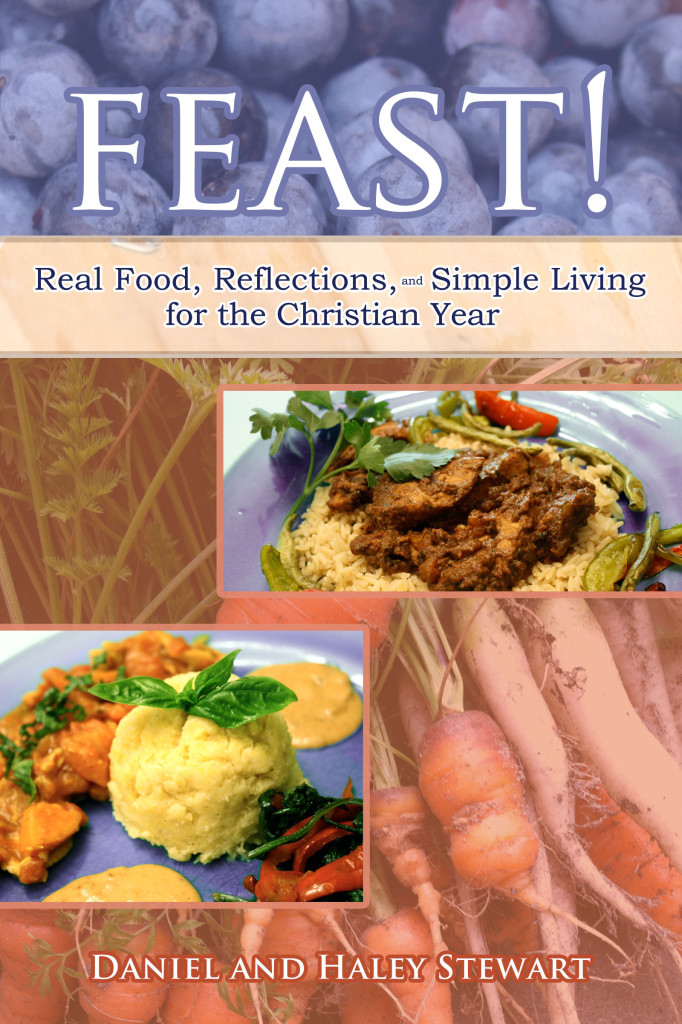 Psst! If you're interested in more ideas for celebrating saints, my liturgical year ebooks are available from this page (PDF or print).