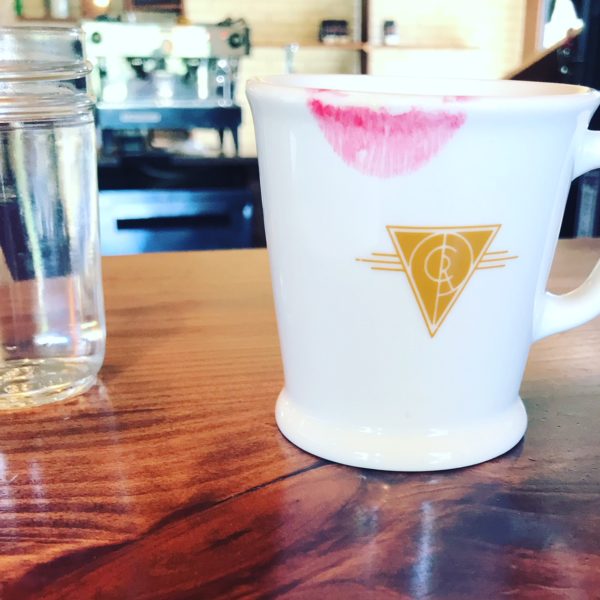 Welcome back to Good Music Monday at Carrots! I put together some songs that seemed autumnal to me. It's still hot here in central TX but my weather app tells me that things are JUST about to change. We're about to get some cooler temps starting tomorrow!
When I post the last Good Music Monday I had just dyed my hair purple. And as I shared with my newsletter subscribers on Friday….now it's PINK. Ta da!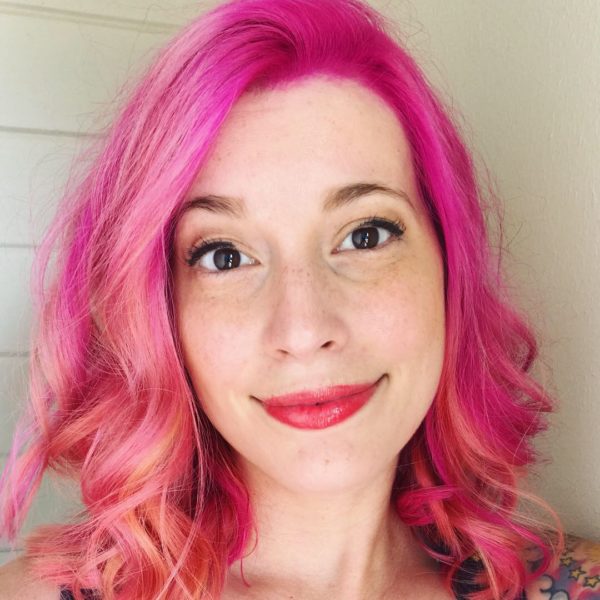 Lately I've been listening to a mix of more upbeat songs (some of which I found in the To All the Boys I've Loved Before soundtrack–yes, I HAVE watched this high school drama romcom multiple times, why do you ask?) and more melancholy tunes. Autumn feels equal parts upbeat (yay, the heat is over!) and melancholy (the leaves are falling).
I created a Spotify playlist so you can listen, too.
Ready for some good music?
(You might have to click over to the actual site to access the Spotify playlist if you're reading on a feed reader.)
Happier: Marshmello, Bastille (I LOVE this song. I've enjoyed Bastille's tunes for awhile and this one does not disappoint.)
You & I: Twinsmith (Found this one on the To All the Boys I've Loved Before soundtrack.)A
Autumn Love: Death Cab for Cutie (Their new album is really pretty good and how could I not include this song ABOUT AUTUMN?!)
Chinatown: Wild Nothing (Another one from the TATBILB soundtrack.)
As Fun: Naaz (Ibid.)
Cool Out: Matthew E. White, Natalie Prass (So….also from the TATBILB soundtrack, but I HAD heard it before hearing it in the film so….does that redeem me at all?)
SOS (Overboard): Joseph (My bestie Ellie told me about this band I wasn't familiar with and they are pretty fabulous.)
Bad Luck: Neko Case (Catchy and fun.)
Videotape: Radiohead (One of the most beautiful Radiohead songs. It sounds like a cold weather sad song to me.)
Let My Love Open the Door: Rogue Wave (Another fun one.)
Sky Full of Song: Florence + The Machine (Are there any Florence songs I DON'T like?)
Bergamot Morning: Sea Wolf (Sea Wolf is my favorite cold weather band.)
Wrapped in Piano Strings: Radical Face (I kinda forgot about Radical Face until last week.)
Watching from a Distance: David Ramirez (Love this one.)
Hope you enjoy it!
Psst! Don't miss new Carrots posts! Sign up to get new posts delivered straight to your inbox here .