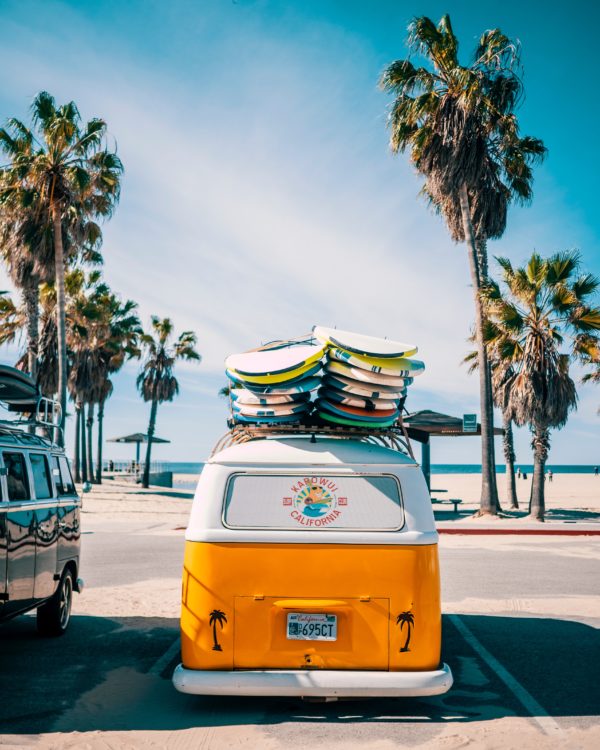 Welcome back to Good Music Monday at Carrots! It's hot outside. And at 35 weeks I am feeling very DONE with this pregnancy. I'm dealing with the heat by buying 10 lb bags of Sonic's delicious ice and dying my hair purple.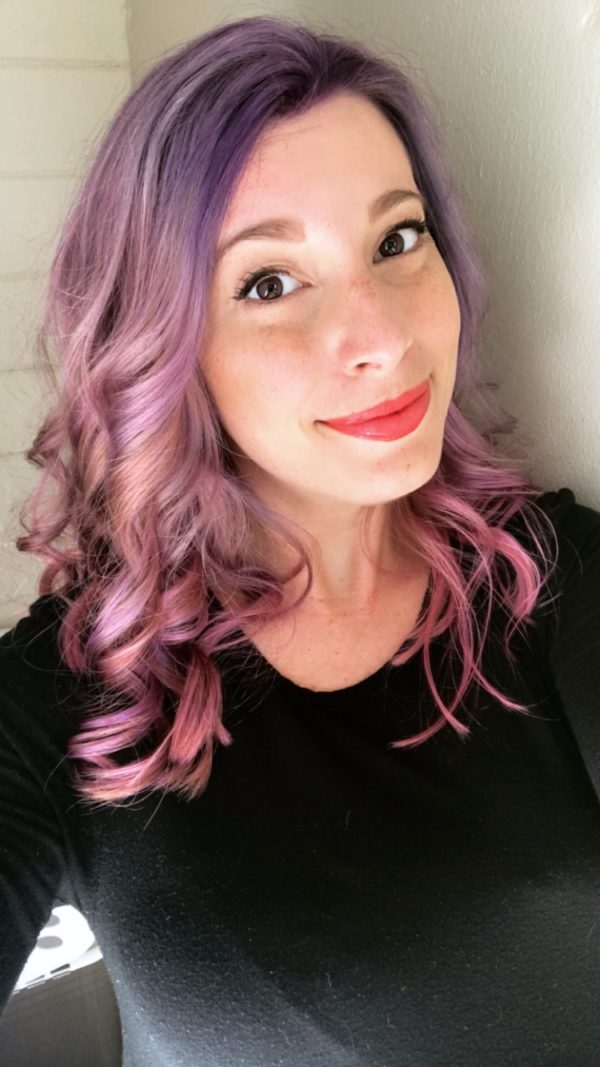 It's amazing how good a cut and color can make you feel when you're a million weeks pregnanct!
I'm at that fun stage of pregnancy where I have all the nesting instincts paired with 3rd trimester super fatigue. Just keeping up with the basics of dishes and laundry is a little too much some days. And to keep the Braxton Hicks contractions at bay I sometimes have to spend most of the day with my feet up drinking a thousand cups of ice water. But I created a playlist to help get me motivated when I do feel up to getting some housework done! It seems to get my little helpers going, too. (If there's one thing I've learned from this difficult pregnancy, it's how capable my kids are when I need their help!)
I tried to choose summery, fun tunes! I created a Spotify playlist so you can listen, too.
Ready for some good music?
(You might have to click over to the actual site to access the Spotify playlist if you're reading on a feed reader.)
Island in the Sun: Weezer (Perfect summer jam. Remember when this album came out?)
You Can't Hurry Love: Phil Collins (My older brother and I used to do Saturday morning chores to his Genesis albums and ever since I've associated Phil Collins with housework.)
Lonely Town: Brandon Flowers (I think I've already put this one on a Good Music Monday playlist, but it's just so peppy and perfect for cleaning the kitchen that I had to use it again.)
Float On: Modest Mouse (This one makes me think of carefree college days hearing this play in the dorm dining hall.)
Everyday: Buddy Holly (Ultimate feel good song.)
How Simple: Hop Along (New-to-me song.)
Africa: Weezer (I know I just broke the mix tape rule of never using two songs from the same artist, but I've just been really into this cover.)
I Saw Her for the First Time: Dr. Dog (So pretty.)
Miss You: Born Ruffians (Fun and great for cleaning the kitchen.)
Wedding Dress: Sam Amidon (I love Sam Amidon.)
Little Liza Jane: We Banjo 3 (This is one of my 5yo's favorites these days.)
Talk Too Much: COIN (So catchy and fun.)
Pulaski: Andrew Bird (Andrew Bird is always so good.)
Faded Heart: BORNS (Love this one.)
Hope you enjoy it!
Psst! Don't miss new Carrots posts! Sign up to get new posts delivered straight to your inbox here .