I'm usually on the ball with having great picture books to read during Advent, but this is the first year I've intentionally sought out Lent and Easter reads for the kids. So head on over to your local library and check 'em out!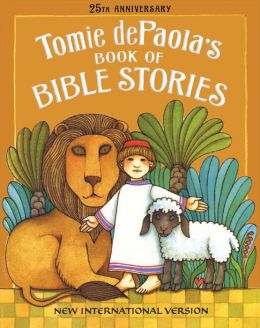 Lent is a great time to read passages about the life of Jesus. We usually read a bit of the New Testament section of this gorgeous book each morning of Lent.
Another great one during Lent (I love that dePaola just quotes straight Scripture as the text.)
This was a new one for us and the only picture book I've found that references and takes place during the season of Lent. (St. Kevin holds a blackbird's nest during the 40 days of Lent and then returns to his monastic community for Easter.)
This is a great one to read on Palm Sunday.
I think this one is just beautiful. It's about the trees who became the manger, the disciples' boat, and the Cross.
I love Tasha Tudor and this book is just darling.
Pretty illustrations and a sweet little story.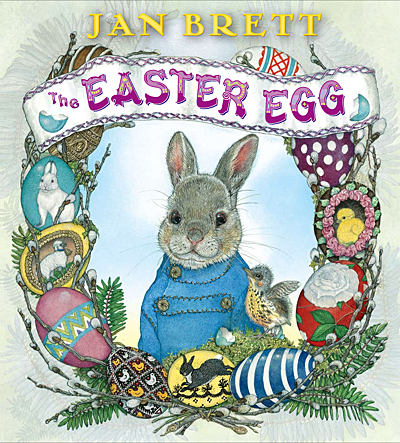 We are big fans of Jan Brett over here and these illustrations are to die for. Also, I absolutely love that the Easter Bunny's little carriage is drawn by adorable chickens.
Does you have any favorites to read during Lent and Eastertide?