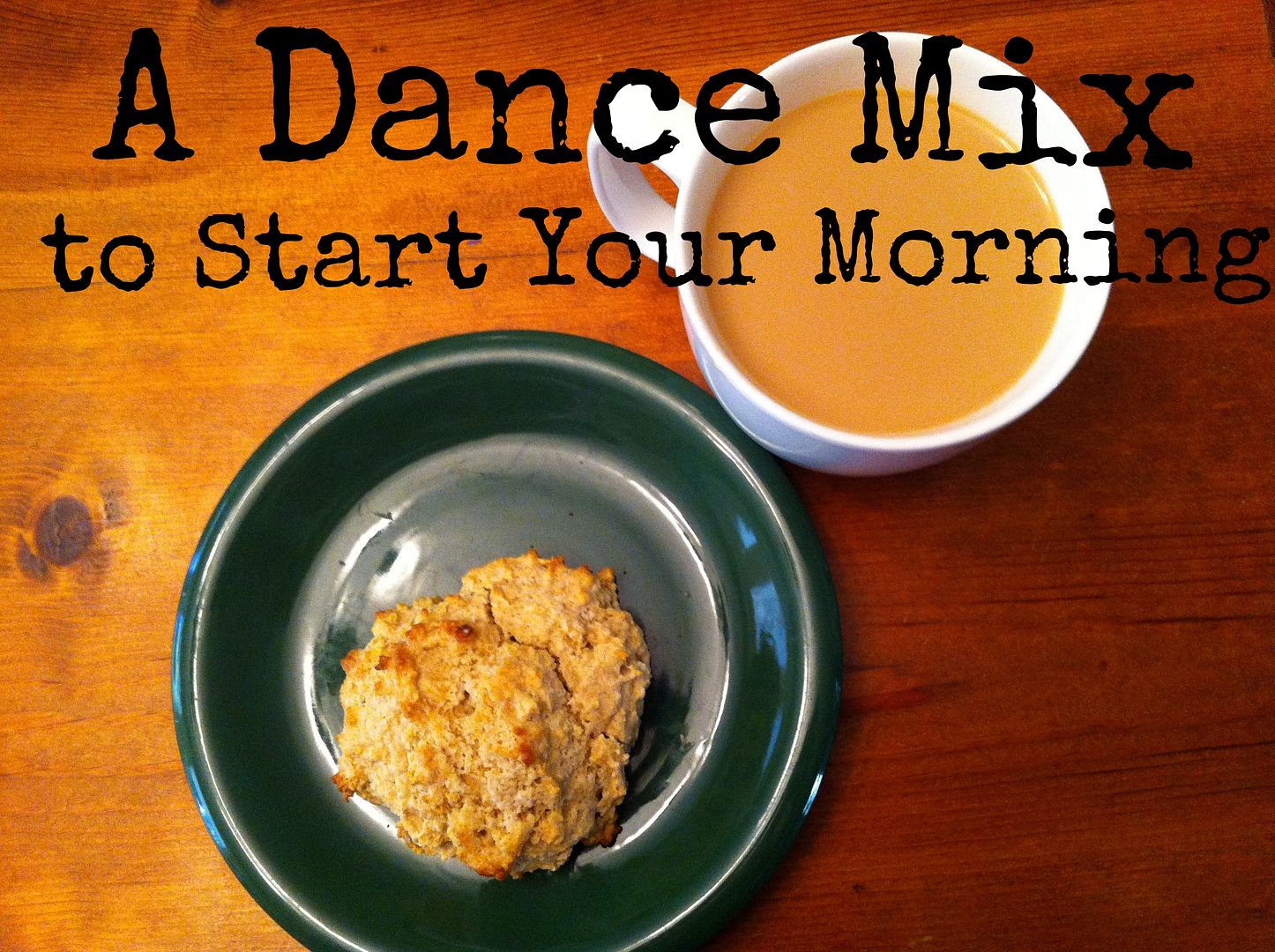 So here I am at almost 40 weeks, completely exhausted, uncomfortable, and so ready to have this baby. And each morning it gets harder to start the day. I figure there might be some other folks out there as the school year comes to an end that also need a little help getting their morning started, so I thought I'd do something a little out of the ordinary here at Carrots and share a morning dance mix with you. (I haven't shared a mix since posting our Advent playlist). My kids love dancing to this music while Daniel and I cook breakfast. And the tunes give me a little boost to get my hugely pregnant self moving. I hope you enjoy some new tunes!
Disclaimer: I haven't looked up lyrics or examined cover art or other songs/albums by these bands so I'm not vouching for their appropriateness for all audiences!
If you're seeing this post in an email or a reader you may need to click over to the actual site for the Spotify playlist to show up below:
Psst! Don't miss new Carrots posts! Sign up to get new posts delivered straight to your inbox here .