This post is sponsored by WellPet®, but the content and opinions expressed here are my own.
On January 1st, 2020, a few weeks before Unprecedented Times, we brought a new puppy home just in time for a wild year and I'm so glad. Having an entertaining little (now enormous!) bundle of snuggles has been such a gift. In full disclosure, it had been more than 20 years since I trained a puppy and I had definitely forgotten how much work it is! But Samwise the Goldendoodle really is so precious and so loving with the kids. And he loves having his whole pack together during the homeschooling day.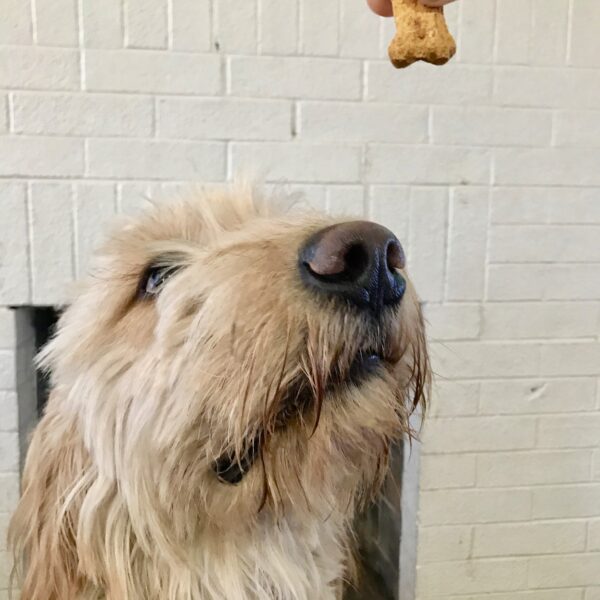 It's such a delight to see how much the kids love to play with Sam and spoil him. Not every dog has so many buddies dedicated to his happiness.  When I told my 12yo son, Benjamin, that I was going to pick up dog treats, he was determined to be involved. We made the rare outing and picked up a few different flavors of Old Mother Hubbard dog treats at Target.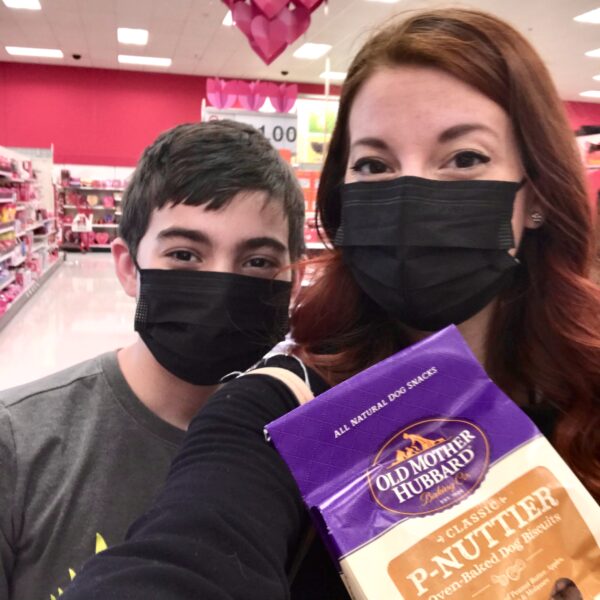 Then we swung home to pick up Sam and headed to the park for a taste test. Look at this great line up!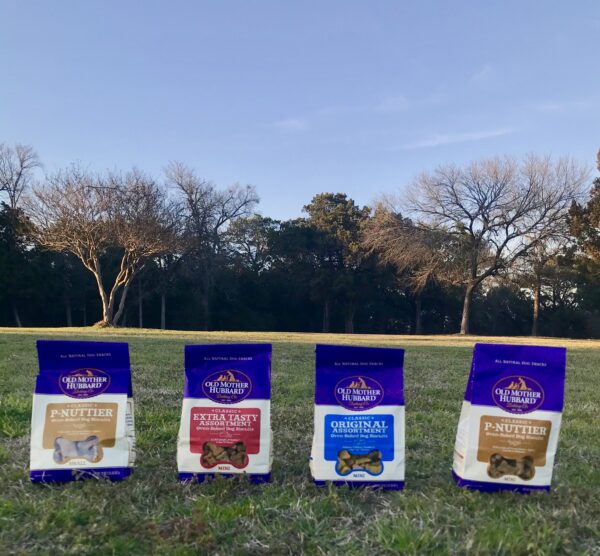 Both my boys love any chance to get out of the house and stretch their legs so they were over the moon. Benjamin and I had Sam test each flavor and the Extra Tasty Assortment baked biscuits were the clear winner!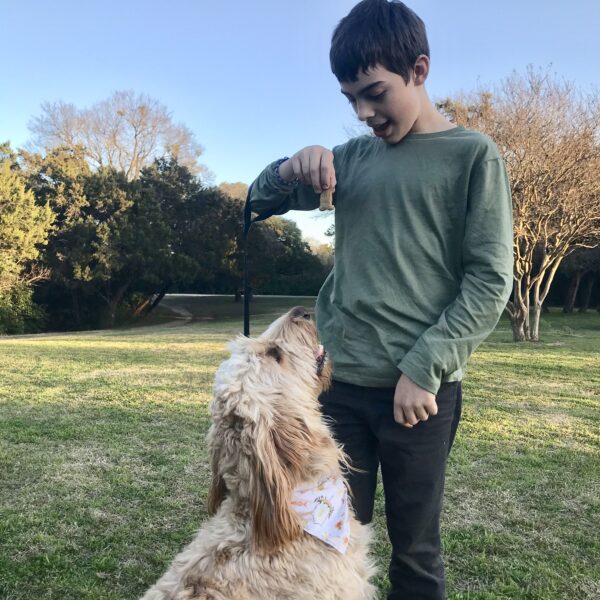 The kids always want to treat Sam with special snacks, so I'm relieved to have an all natural option to share with him for when he's an especially "bood boy" as my 2yo says.
These days while we wait for things to settle down (*gestures vaguely at everything*) it's lovely to romp around the park or snuggle up at home treating an exuberant pup. You gotta love those puppy smiles.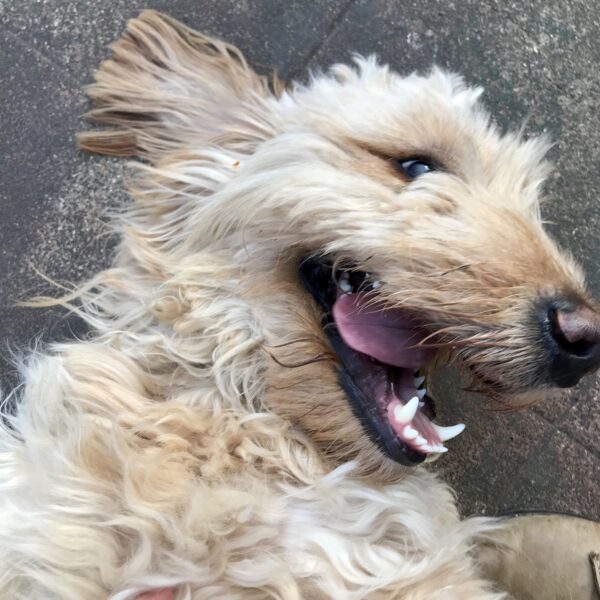 Click on the link to purchase your Old Mother Hubbard dog treat flavor of choice in-store or online at Target!