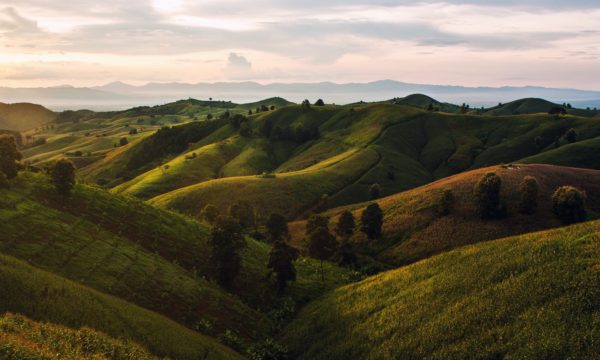 Last week was hard. There were fresh waves of anxiety over a huge spike in Covid cases in my city. Relief that our curve was flat for so many months gave way to weariness and worry. Now each day we're getting more new cases than we had total from March to mid-June. Our curve is flat….just in the wrong direction: straight up to the sky. The city is open–and our total deaths doubled last week.
Then I was devastated trying to face how far we have to go in fighting injustice and racial inequality. Learning about the death of Elijah McClain wrecked me. My friend Gloria Purvis's EWTN radio show was dropped by Guadalupe Radio Network because conversations about racism were "uncomfortable" for listeners. What hope do we to make progress in the Church if faithful Catholics discussing racism–on the only EWTN show hosted by Black Catholics–are silenced? Then a prominent pro-life Catholic figure with a bad track record of supporting white nationalists released a video saying she thinks it's smart of police officers to racially profile her adopted son who is biracial. I felt sick.
Then a young, healthy man in his 20s who was a part of our Latin Mass community and a friend of several of my friends died from Covid. It just made the grief so many thousands of families are going through so real. I felt like I was being kicked in the face from every side and so helpless.
I sat on my front stoop while the kids were watching a movie inside I was feeling utterly defeated. I looked at my phone and a friend had shared a video of a young white woman singing the National Anthem to be recorded for Portland State University's graduation. As she began singing, a Black opera singer who was passing by started singing with her and their voices harmonized so beautifully and powerfully that I just sobbed right there in my yard.
I cried because of how far we are from having the harmony that flows from justice and I cried because their voices were a thing of beauty.
I thought about our desperate need for beauty and that made me think of Rilla Blythe in the final book of the Anne series by L.M. Montgomery, set during WWI on the homefront in Canada. I found so much comfort in re-reading Rilla of Ingleside early during lockdown. I drew strength from the attitude of running the Blythe home and participating in the community life of their little town of Glen St. Mary as part of the Blythe family's war effort. Staying home and making life beautiful for my children was the battle I was fighting–and it still is.
But now I sympathize with Rilla and the other Blythes as the war and the uncertainty dragged on and on. There were days when the grief was so heavy that Anne Blythe, formerly the spunky Anne Shirley of Anne of Green Gables, would stay in her bed all day. To be perfectly honest, I've had a day or two like that over the past months.
And there were days when determined and capable Rilla would get weary and dip into despair. And so she would go to Rainbow Valley.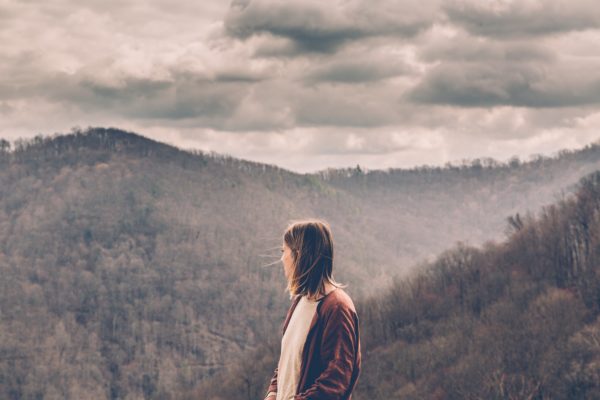 Rainbow Valley was the nearby place of beauty and a bit of wilderness where the Blythes and their friends played as children. It was a place of joy and imagination. And Rilla goes there as a young adult during the Great War when things get dark to cry, to recover, to dream. Then she stands up and walks back to her responsibilities–caring for a war baby, supporting her family, doing her bit in the war effort, getting through each day by the grace of God.
We are facing a long war–against a virus, against injustice, against false gospels that are tearing apart the Church. We will need to cultivate our Rainbow Valleys. We will need to retreat to a place of beauty and goodness to draw strength to fight another day.
Perhaps we will…
Play beautiful music.
Meditate on sacred art.
Read a poem slowly.
Watch a movie that brings joy.
Dive into books with powerful stories.
Pick flowers and put them in vases.
Take a walk.
Notice the beauty of the people in our home.
Create art.
Draw strength from the story of God's love for us in the Scriptures.
Sing a hymn.
Savor a cinnamon roll.
Call a friend.
Bake a cake.
Light candles.
Sit around the table and laugh with our families.
Reach out for the Source of all beauty in prayer.
Remember, as Samwise Gamgee says, "There is some good in the world, and it's worth fighting for."
Find your Rainbow Valley and go there, rest there, cry there, laugh there. You will need it. Because there is work to be done and it isn't going to be easy. But joy and goodness and justice and truth are worth fighting for. We cannot lose heart.