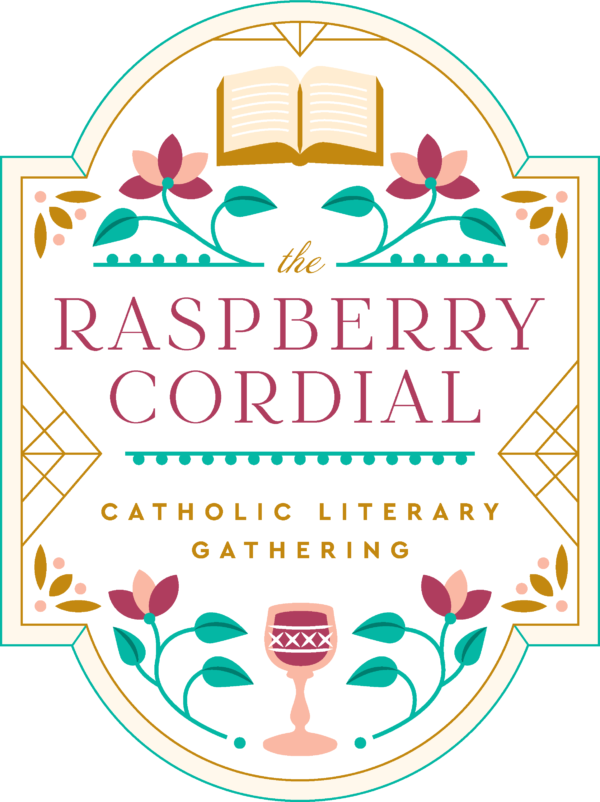 I could barely sleep last night I was so excited to finally share this news with everyone! For years, our Fountains of Carrots podcast listeners have been asking us to host a gathering where we can get together in real life to talk about books and drink tea with like-minded women.
Friends, we're doing it!
In November I'm teaming up with FoC podcast co-host and everyone's favorite bookish Canadian, Christy Isinger to host The Raspberry Cordial Catholic Literary Gathering in Waco, TX! This year's theme? L.M Montgomery's immortal Anne of Green Gables series!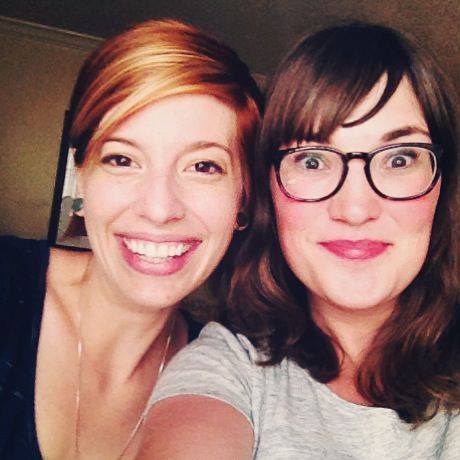 Do you have to be a podcast listener to attend? No way! If you love a day of literary fun, you're invited! A limited number of tickets are officially on sale now on EventBrite!
Here's what you need to know:
-November 8th and 9th, 2019 in Waco, TX!
-Our friend and yours, Meg Hunter-Kilmer, international Catholic speaker and Anne Super Fan will be giving a talk (and Christy and I will be giving talks, too!)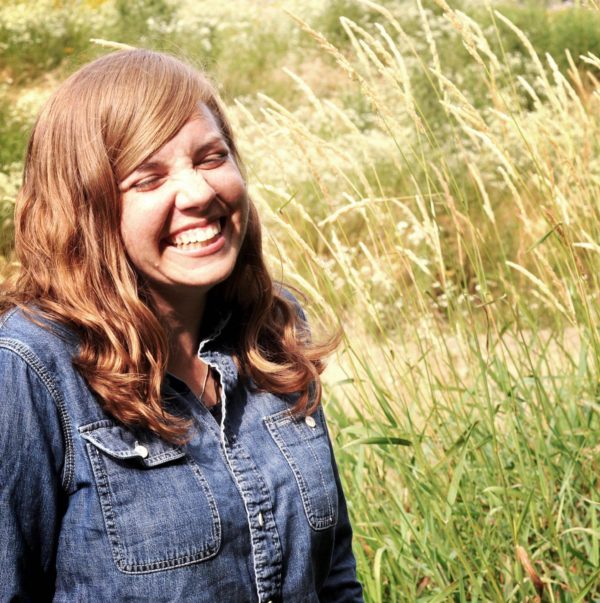 -We'll start things out November 8th with an evening hangout at the world's most charming bookshop, Fabled, in their "Spare Oom" special event space. You will love this sweet place! Their children's section is accessed by going through a wardrobe door and walking through fur coats! We'll sample some of their Raspberry Cordial drinks and get to know each other.
-There will be tacos! After a big day of Green Gableing on Saturday, we're serving a great tex-mex dinner catered by my favorite Waco restaurant. Get excited!
-The Saturday gathering will be held in the lovely Performing Arts Center of Reicher Catholic School and it's right next to a beautiful church where you can go to confession and the Saturday Vigil Mass after our last afternoon talk and before dinner!
-We're going to be talking about the Anne series in light of our Catholic faith with topics like spiritual friendship, redemptive suffering, and transcendent beauty. But we will not be checking your Vatican-issued IDs at registration! You don't have to be Catholic to attend and enjoy the gathering, but we will be discussing Anne from the perspective of the Catholic tradition.
-This event is not just for moms! But registrants should be 18 (lap babies and nursing babies are welcome, of course!).
-Lodging is not included in your ticket, that will be up to you! The good news is that there are no big college sports events or Magnolia events the weekend of the gathering so hotel rooms and AirBnBs should be readily available. Speaking of Magnolia–Chip and Joanna Gaines Magnolia Silos are not open on Sunday so if you want to do some Waco site seeing, you might want to plan to go to the Silos on Friday before the gathering.
-This is our first time ever doing anything like this, so we're going to keep this event small and intimate. That means there are a VERY limited number of tickets available! If you decide that this gathering is for you, grab an Avonlea-loving friend, and get your tickets ASAP!
-Psst! Patreon patrons of the podcast, make sure you check Patreon for your patron promo code for your discount on tickets. We appreciate your support so much!
Ready for a weekend of Anne, fellowship, and faith? Grab your tickets now!
Any questions? Leave a comment or send me an email! Can't WAIT to see you in November!