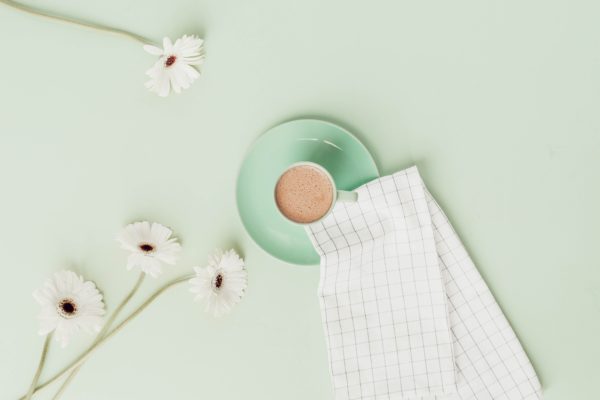 Carissa Pluta's beautiful blog The Myth Retold is a new favorite of mine and because I loved the idea behind her blog so much (finding beauty in the everyday) I asked if she'd expand on the idea for my wonderful Carrots readers. Here's her post. I know you'll love it. -Haley
Have you ever watched a sunset, breathed the air from the peak of a mountain, or looked out over the sea? Have you ever gazed at the stars lying next to the one you love or read a good book and felt something deep in your soul stir to life? This feeling has many names; poets call it
nostalgia, theologians call it longing. It comes from an encounter with Beauty and it shakes us to our core.

As far as the three transcendentals go, Beauty is the one we have the most difficult understanding. Truth and Goodness makes sense to us; we can't love what we don't know and we must make our love an action. But Beauty? We tell ourselves it exists only in the eye of the beholder, and call it a day. Or we trick ourselves into believing that Beauty is a luxury, rather than a necessity.
Hans Urs von Balthasar writes: "We no longer dare to believe in beauty and we make of it a mere appearance in order the more easily to dispose of it. Our situation today shows that beauty demands for itself at least as much courage and decision as do truth and goodness, and she will not allow herself to be separated and banned from her two sisters without taking them along with herself in an act of mysterious vengeance. We can be sure that whoever sneers at her name as if she were the ornament of a bourgeois past — whether he admits it or not — can no longer pray and soon will no longer be able to love."
I was at a wedding recently where the priest spoke about how the couple fell in love. He kept saying that the man was first "struck by her beauty." He didn't fall in love with the vows he would one day make, and with the idea of being with one woman until death do you part. He didn't fall in love with the thought of their future children or the home they will make together.

His heart was moved to these things first by the beauty of his bride.

And if that is how human relationships go, imagine how much more true it is for our relationships with God, the one from whom Truth, Goodness, and Beauty flow. Beauty lifts our eyes heavenward and draws our hearts more deeply into the heart of Christ. It is Beauty that helps us make sense of Truth, and desire the Good. It is Beauty with which we fall in love.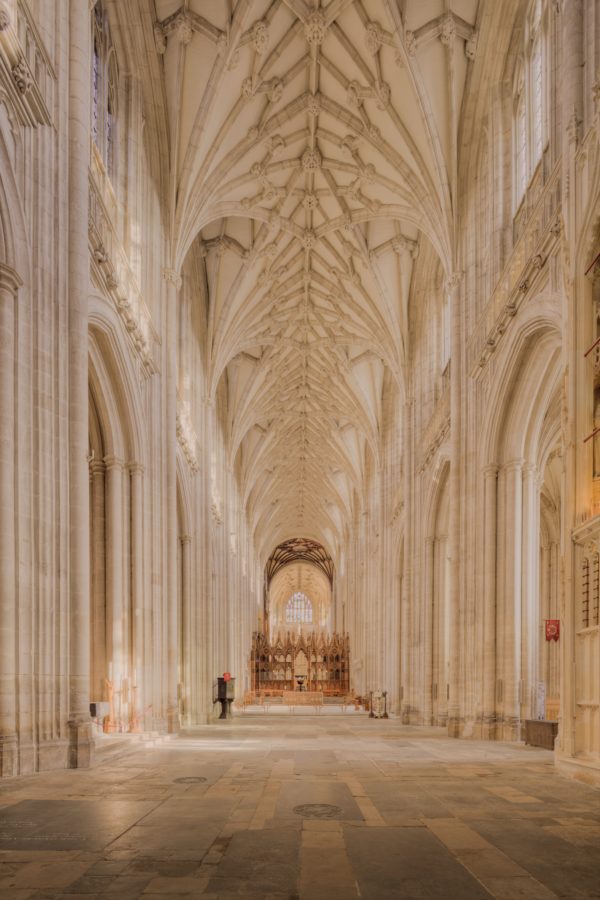 Pursuing Beauty must be an intentional choice. With all of the noise and stimulation in our world today, true Beauty is impossible to find without the proper disposition. Having some kind of order in life creates within us the disposition for recognizing and receiving Beauty.

Those who live a monastic life adhere to a strict Rule of Life, or a framework of how to live. Rather than being oppressive, this order actually gives the person more freedom because it gives them a way to live out their life and vocation to its fullness. It opens the possibility for interior peace and contemplation; it creates a liturgy of daily activities. And while most of us won't live out the rest of our lives in a monastery, creating some kind of "Rule of Life" in our homes will help us do the same.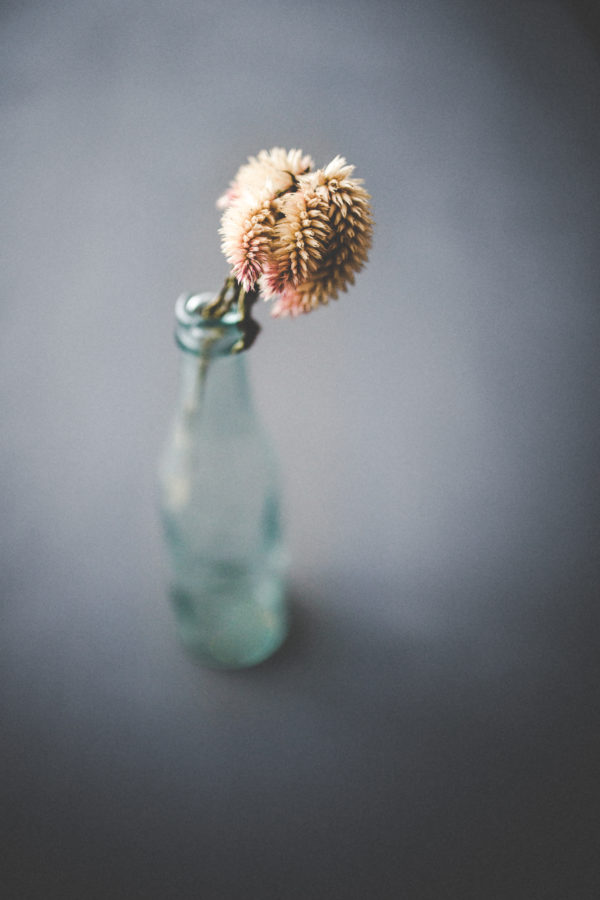 Your Rule of Life should include time set aside each day (and in a special way on Sundays) for "Holy Leisure" or time meant to be spent relaxing and dwelling on the good. Author Richard Foster says holy leisure "…refers to a sense of balance in the life, an ability to be at peace through the activities of the day, an ability to rest and take time to enjoy beauty, an ability to pace ourselves."
When we feel worn out, we often turn to activities or content that will numb our mind. We binge-watch The Office for six hours in the name of self-care but walk away feeling less refreshed than when we started. We need to fill up our empty tanks, instead of running on fumes until we shut down.

One of our biggest problems with Beauty is its impracticality. Encountering it isn't productive; it doesn't produce anything. It isn't useful. And who has time for that?! The world only has room for the practical, but we weren't made for this world.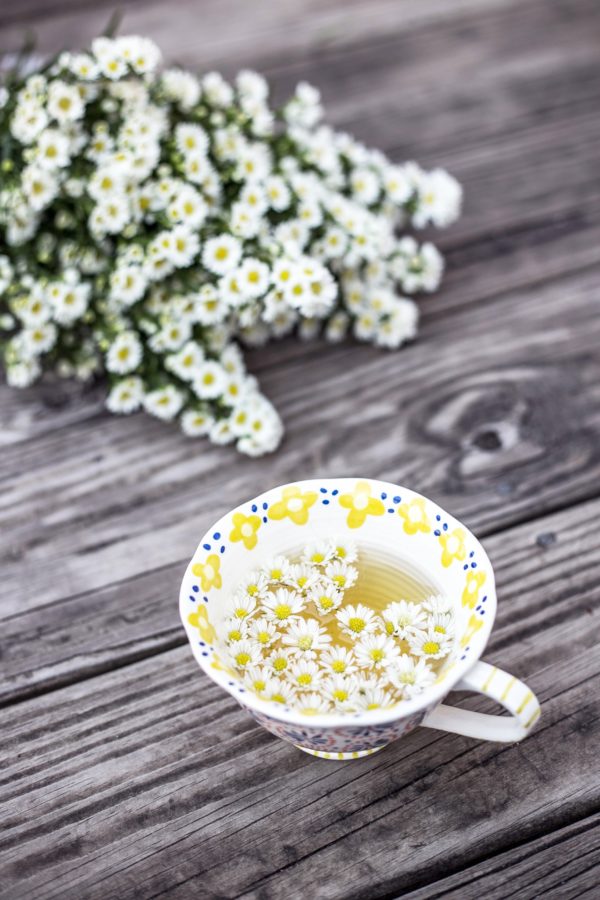 If we can't bring ourselves to wonder at the ordinary beauty around us, how can we ever wonder at the ineffable mystery that is God? Wonder raises our minds toward heaven and helps us forget, for a moment, our earthly dwelling. So, give yourself permission to do the impractical. Go stargazing, paint a picture, or attend a symphony. Read more books, enjoy a good movie, or take a walk. Do those things that bring you life and fill you with joy.

Allow yourself to fall in love.
Carissa is a wife, mother, bookworm, and writer currently living as a missionary in Birmingham, Alabama. She has a deep desire to create and cultivate beauty in everything she does. Carissa enjoying hiking, Paul Simon, and drinking copious amounts of herbal tea. You can learn more about her on her blog or by following her on Instagram.