In typical Haley fashion, we're well into 2016 and I'm just now posting some year in review kind of posts for 2015.
2. How a Family of Five Got Rid of Half Their Stuff
3. It's OK to Skip Your "20s" and Start Your Life
4. Why Voldemort Hates Homeschooling
5. When You Leave Your Comfortable Life and Change Just About Everything (THE BIG NEWS)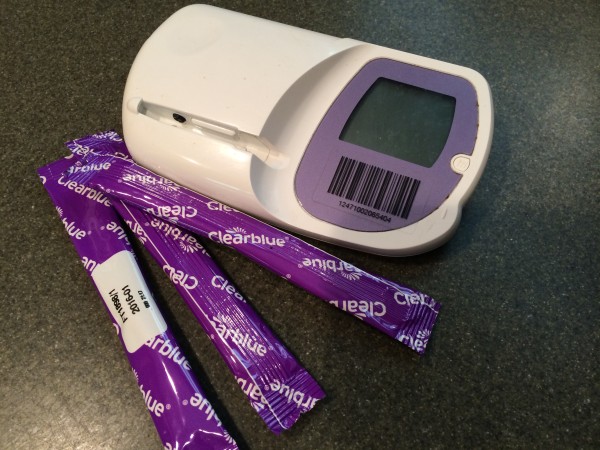 6. What NFP Looks Like For Our Family Right Now
7. The One Thing That Helped This Messy Mom Keep a Clean House
8. "Your Blog Post Wasn't About Me" and Other Illogical Complaints of the Internet
9. 5 Saints Every Nursing Mom Should Know
10. Charity Has Power and How Disney Didn't Ruin Cinderella
And five of my favorites that didn't make the list were…
You Don't Have to Go to Grad School to Have a Life of the Mind
Why You Should Take Your Kids to Monasteries, Caves, and Fancy Hotels
Hallowmas with Harry: What Harry Potter Taught Me about Death and the Communion of Saints
NFP Should Be a Part of Parish Life
Why Mary Has to Hold the Cards: Thoughts on the Annunciation, Assault, and Free Will
What were some of your favorite things you read this year?