"I am almost inclined to set it up as a canon that a children's story which is enjoyed only by children is a bad children's story. The good ones last." -C.S. Lewis
In solidarity with C.S. Lewis, author of The Chronicles of Narnia, I decided to compile a list of children's book authors that my children love and whose books I love reading aloud over and over. Instead of searching for new titles with three kids in tow at the library (yikes!), I often go straight to the sections where our favorite authors' books are shelved and we're rarely disappointed with the new titles we bring home when they're written or illustrated by one of our favorites. I hope you enjoy them as much as we do!
A is for Jim Arnosky
Always stunning illustrations of beautiful animals and natural environments: the desert, the swamp, etc.  with simple, but memorable stories. We love Slow Down for Manatees, Babies in the Bayou, Grandfather Buffalo, and I See Animals Hiding.
B is for Jan Brett
Her illustrations are exquisite, intricate, and very recognizable and her original stories and re-tellings of folk and fairy tales are wonderful. We love Beauty and the Beast, The Mitten, Goldilocks and the Three Bears, Trouble with Trolls, Hedgie's Surprise, and The Mother's Day Mice.
C is for Eric Carle
Classic board books and picture books with colorful and distinctive illustrations. We love Brown Bear, Brown Bear, What Do You See?, The Very Hungry Caterpillar, and The Very Busy Spider.
D is for Tomie dePaola
Perhaps my very favorite children's book author/illustrator, dePaola draws from legends and tales from all over the world and especially from the Catholic tradition. We love all of them but some of our favorites are Strega Nona, The Clown of God, Tomie dePaola's Book of Bible Stories, and The Night of Las Posadas.
E is for P.D. Eastman
Are You My Mother? and Go, Dog. Go! are classics for every child's home library.
F is for Don Freeman
We love the Cordoroy books!
G is for Kenneth Grahame

The Wind in the Willows is charming and timeless (and one of our old friend C.S. Lewis's favorites!).
H is for Margaret Hodges
I haven't found a Margaret Hodges book that I don't love. She doesn't illustrate her own stories, but she always chooses wonderful illustrators. St. George and the Dragon is a favorite over here and we also love The Boy Who Drew Cats, Saint Patrick and the Peddler,  Joan of Arc: The Lily Maid, and The Wee Christmas Cabin.
I is for Rachel Isadora
A former ballerina, Isadora creates lovely books with her gorgeous illustrations. We love The Twelve Dancing Princesses, The Little Mermaid and On Your Toes: A Ballet ABC.
J is for Brian Jacques
While we wait for our young children to be ready for his amazing Redwall series of chapter books, we're enjoying The Tale of Urso Brunov and The Great Redwall Feast.
K is for Ruth Krauss
Teaming up with Maurice Sendak as her illustrator, Ruth Krauss is just so charming. We adore A Hole Is to Dig and you will, too.
L is for Monro Leaf
I didn't read his books when I was growing up, but I'm so glad we discovered Wee Gillis to read with our kids. The Story of Ferdinand is another classic.
M is for Robert McCloskey
I always love reading McCloskey's books even if it's for the millionth time (and we probably have read them that many times because our kids LOVE them). Blueberries for Sale, Make Way for Ducklings, and One Morning in Maine are particularly wonderful.
N is for Laura Numeroff
If You Give a Mouse a Cookie and Numeroff's other If You Give a…. books are delightful. But our favorite is If You Give a Pig a Pancake.
O is for Helen Oxenbury
We're Going on a Bear Hunt is a fun classic, but my favorite is King Jack and the Dragon.
P is for Patricia Polacco
Love her illustrations, love her stories, love everything about her. Some of our favorites are Thunder Cake, The Bee Tree,  Emma Kate, and G is for Goat. Prepare to cry through An Orange for Frankie!
Q is for Mary Quattlebaum
It wasn't easy finding a children's book author that begins with Q, but we discovered Quattlebaum's Sparks Fly High at the library and loved it.
R is for Cynthia Rylant
Our five-year-old requests When the Relatives Came at least once a week and we also love Snow.
S is for Maurice Sendak
In my opinion, no child's library is complete without Where the Wild Things Are. We also love the books in the Nutshell Library.
T is for Tasha Tudor
Tudor makes you stop and notice the beauty of simplicity. Her books have the sweetest illustrations. We love Pumpkin Moonshine and A is for Annabelle.
U is for Janice May Udry
Some of our favorite are A Tree is Nice and Let's Be Enemies.
V is for Chris Van Allsburg
Gorgeous illustrations and enduring stories. The Polar Express and Jumanji are wonderful.
W is for Karma Wilson
I read Bear Snores On  over and over when our firstborn was a toddler, but it's so charming that I didn't mind. We also love Bear Stays up for Christmas and the Mortimer series, especially Mortimer's Christmas Manger and Mortimer's First Garden.
X is for Antoine de Saint-eXupery
OK, so it's a bit of a stretch, but do you know how hard it is to find a children's book author whose name starts with X? Thanks to reader, Melissa for thinking of Antoine de Saint-Exupery! The Little Prince is a must.
Y is for Jane Yolen
Owl Moon is simply beautiful and we also love the How Dinosaurs series. Particularly, How Dinosaurs Say I Love You.
Z is for Paul O. Zelinsky
His illustrations are incredible and we love his re-tellings of fairytales like Rapunzel and Rumplestiltskin.
Narrowing this list down to our very favorites was torturous! I wish I could have included:
And many more!
Who is you favorite children's book author? Any suggestions to add in the comments?
Thanks for reading!
You Can Follow Me…
…on Bloglovin', Feedly, or subscribe via email, subscribe to my newsletter with the buttons on the right sidebar. You can also follow me on  Facebook, Twitter (@haleycarrots), Pinterest (haleyofcarrots), and Instagram (haleycarrots).
You might also enjoy…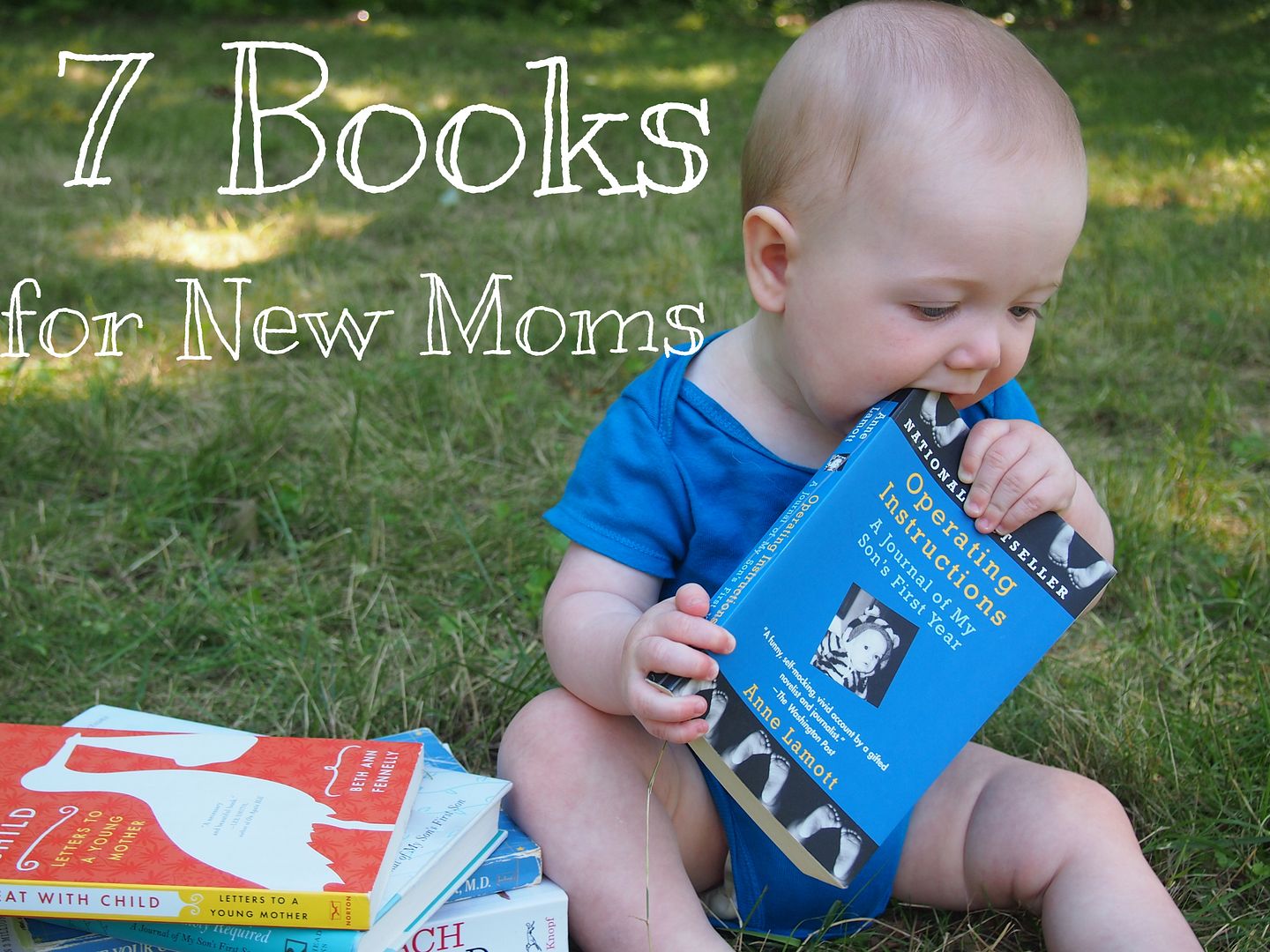 *links to Amazon are affiliate links. Thank you for supporting me!