Happy New Year! Since sharing which 10 posts were the most popular with my readers in 2012, I realized that almost none of my favorite posts made the list! My 10 Books You Must Read to Your Daughter post (viewed almost 200,000 times this year!) came together in an hour. Go figure, right? But some of my posts are the result of days (or weeks) of reflection. Here's a few posts that really came from my heart and soul this year:
Motherhood:
A Mother's Love, A Mother's Fear
There's No Paycheck for Motherhood: Finding Value in the Home
The Cost of Parenthood: The Best Isn't Something Money Can Buy
"A Dog Could Take Care of Your Child" Or, Why I Quite Grad School to Stay Home with My Kids
3 Daily Rituals to Help Mothers of Littles Stay Sane
Why We Are Homeschooling (From a Gal Who Tried Everything)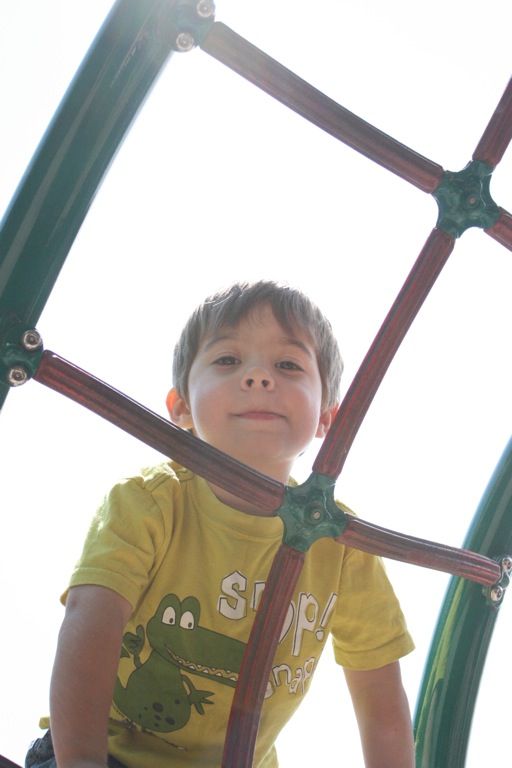 Why I Breastfeed in Public: The Blessed Virgin Mary Does It!
Should You Limit Your Child's Reading Choices?
Faith:
Holy Time: The Gift of the Liturgical Year
Holy Time: Observing Advent Instead of Fighting Santa
And then what I thought was the most exciting post of the year :)…
'Fessing Up: The Best News Ever
Thanks for making it a great year at Carrots for Michaelmas!