Last week I said goodbye to the iPhone 3 I've had for 3.5 years (and even then, it was a hand-me-down from my generous big brother). After the lock button broke, the email app caused the phone to freeze, and I stopped being able to receive calls (I mean…that's what a phone's for, right?), I upgraded to the iPhone 4. It's white and sleek and lovely and the camera is so much better. I'm loving it and I thought it deserved a new case to keep it safe. Hence my search for a case with a literary bent. Here's some of my favorites from etsy:
1. Childhood Memories Case from SandraArduiniPhoto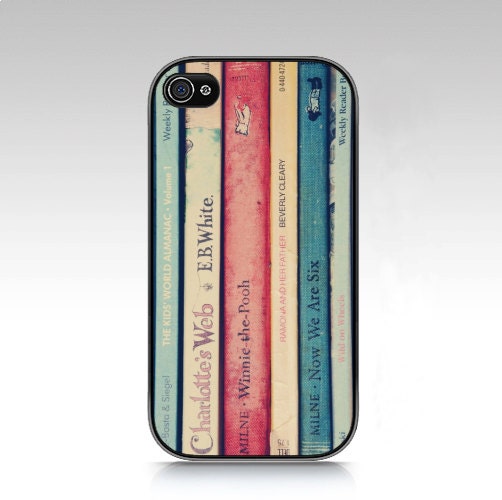 2. Winnie the Pooh Case from ShadetreePhotography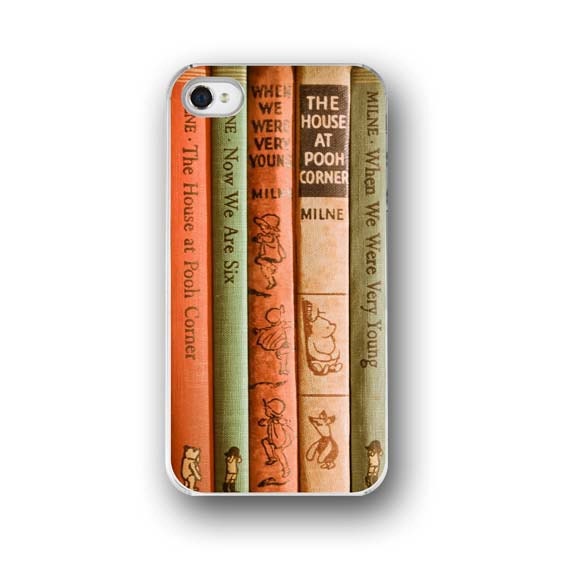 3.  The Great Gatsby from CaseGarage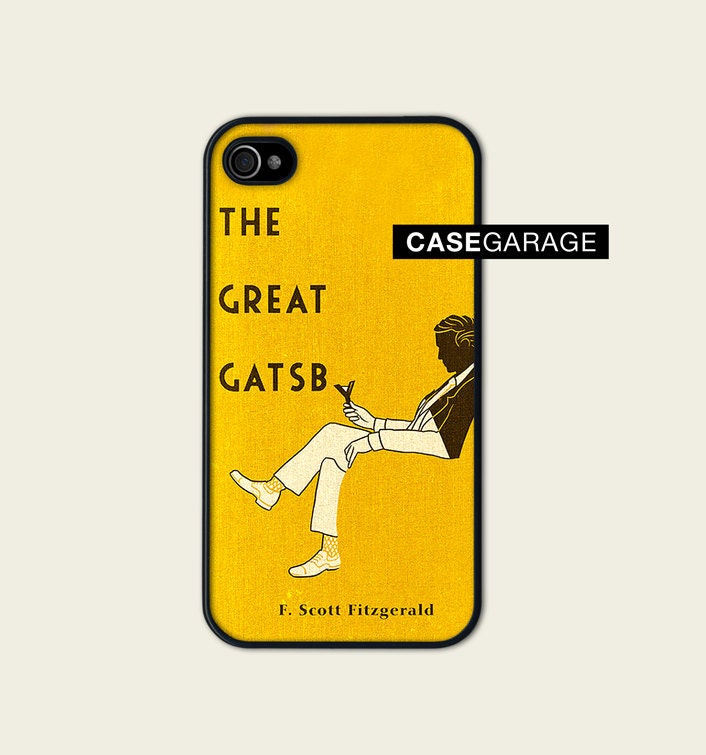 4. Alice in Wonderland Case by GABBYCases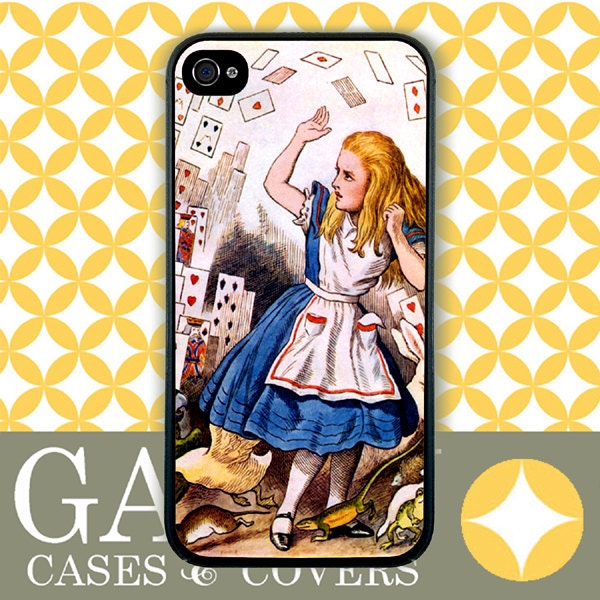 5. Little Women by VintageChicImages
This one is a little bit too 'flowery' for me but I couldn't pass up some Louisa May Alcott love.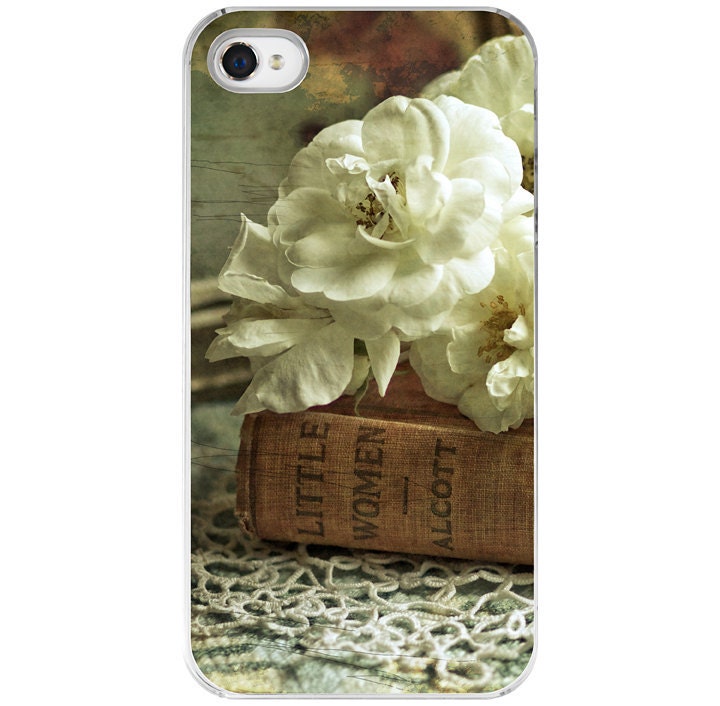 6. Advanced Potion Making (Harry Potter) by CustomCaseFX
(You know how much I love Harry Potter.)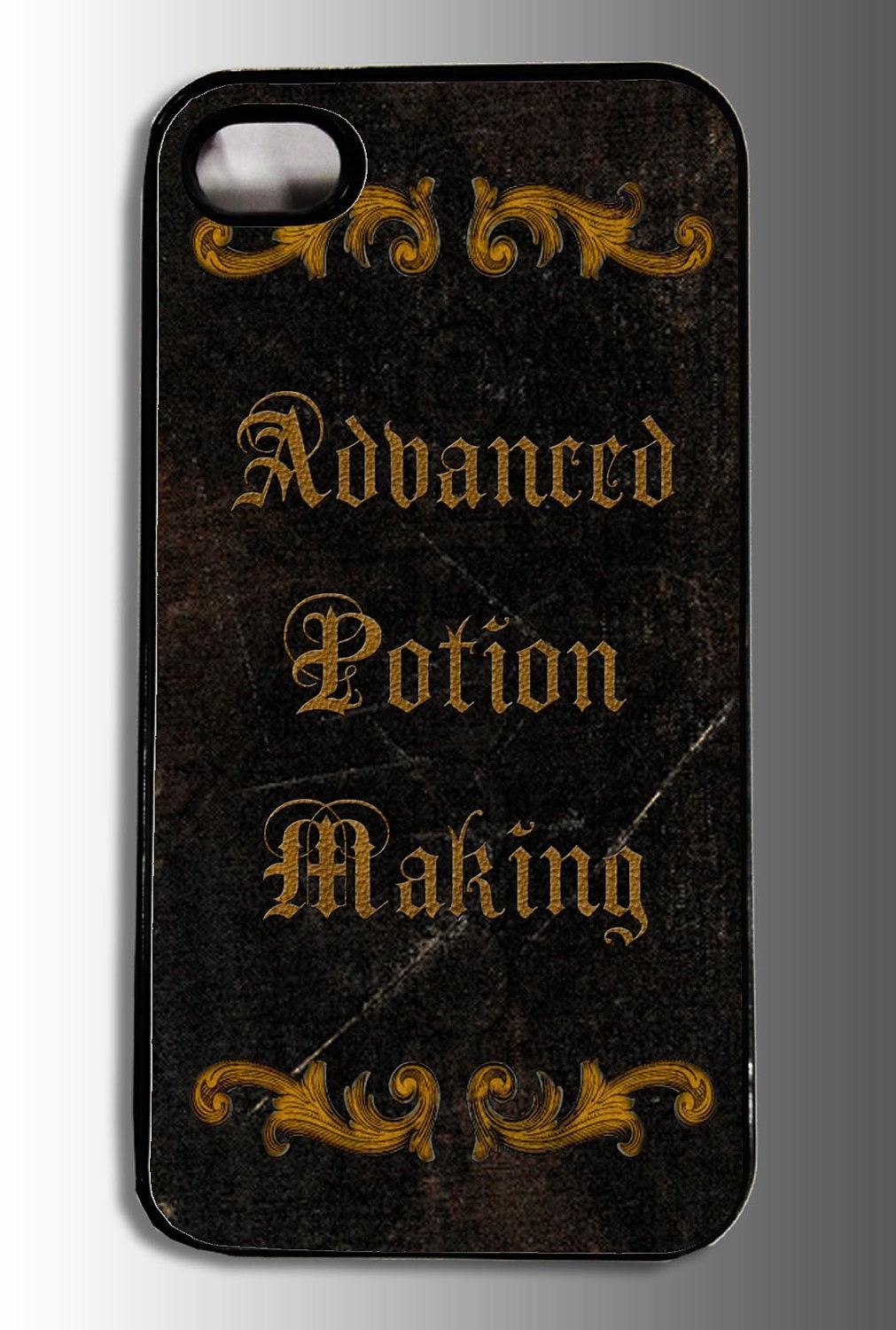 8. Pride and Prejudice by CaseGarage
(This is the one I ended up purchasing. So classic.)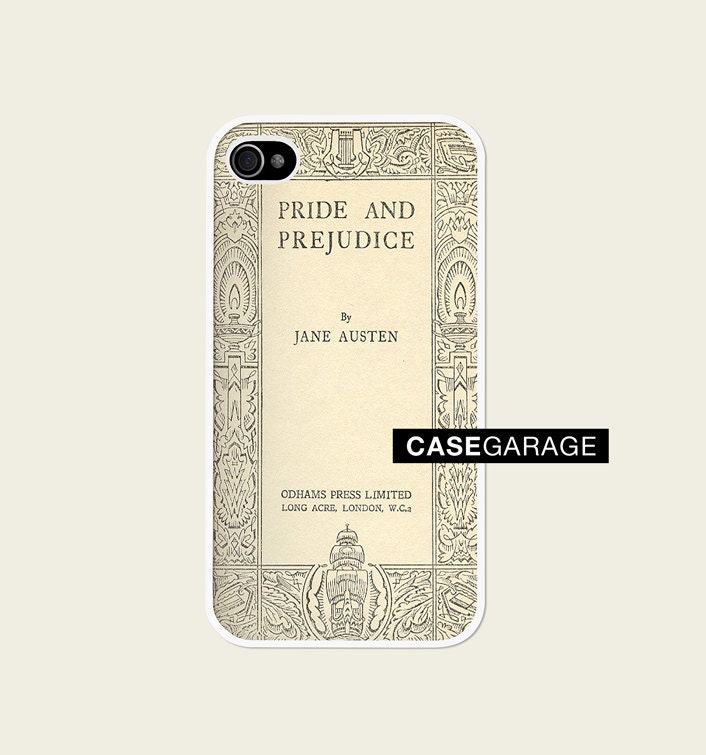 9. Vintage Books by ksnapphoto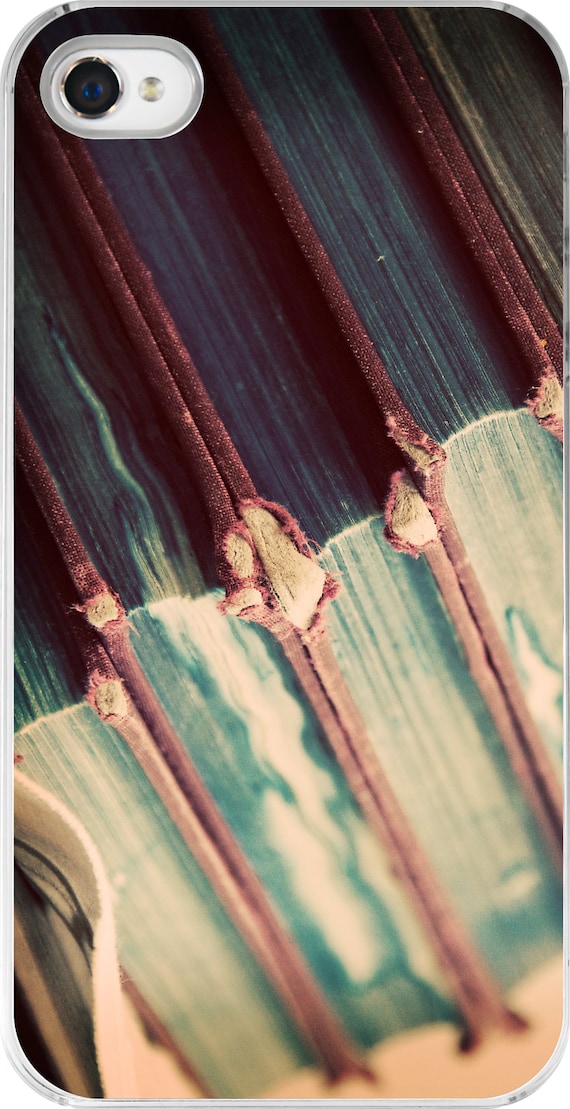 10.  Hound of the Baskervilles by Out of Print (not an etsy shop, but I love everything on their site. Daniel gave me one of their Pride and Prejudice tote bags last year and I use it almost every day.)
And since it's not an iPhone case, this didn't make the list but it is seriously brilliant and I want one: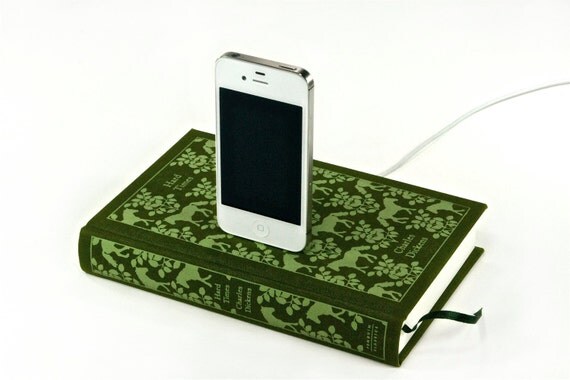 Yes, it's a phone charger. Amazing. And you can order it with all sorts of different classic books.
Which one is your favorite?
Disclosure: Nobody paid me or gave me merchandise to feature their product, I just found some neat stuff the other day when I was perusing Etsy and wanted to share 🙂
Psst! Don't miss new Carrots posts! Sign up to get new posts delivered straight to your inbox here .