Today my mother turns 60! A red-letter day that already merits celebration is even more special to me since my mom's recovery from breast cancer a couple of years ago. Each of her birthdays since her diagnosis has been so precious because I am just so grateful that's she still here to be my mother. Look what a cutie she is!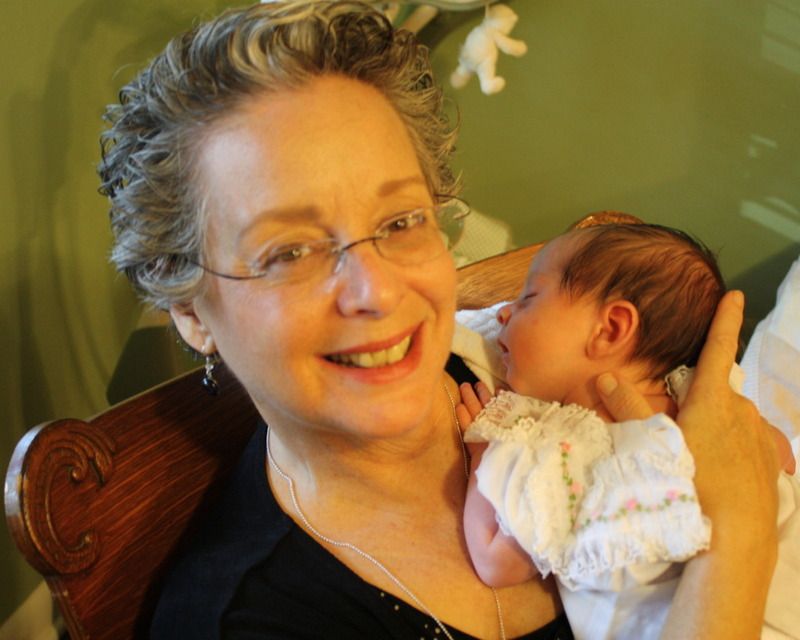 I was thinking yesterday about the innumerable things I've learned from my mom, a list far too long to cover in one (or even a hundred) blog posts, so I thought I would share just one of those many with you today in celebration of my sweet mum's 60th.
One of the many ways I have tried to emulate my mother is in her hospitality. She's not a gourmet cook and she doesn't throw expensive parties, but people are drawn to her home. She makes herself available to people and makes her home welcoming. It's not unusual when I'm at her house for people to just drop by unannounced to see her because she has made them so comfortable in her home. When I was growing up, my parents often had people over several times a week. Not only did they invite their friends over to eat with us, but they also were intentional about befriending lonely college students, homesick grad students from overseas, and anyone else who needed a home-cooked meal and some southern hospitality.
Many people invest in friendships that benefit them, but my mother opens her home and her heart to anyone needing a friend regardless of whether they can give anything back, an example I want to learn to follow. I can't tell you how many people have said to me, "Your parents are our best friends." And I think it's because of my mother's commitment to hospitality.
In her own words, "Don't entertain, just have folks over."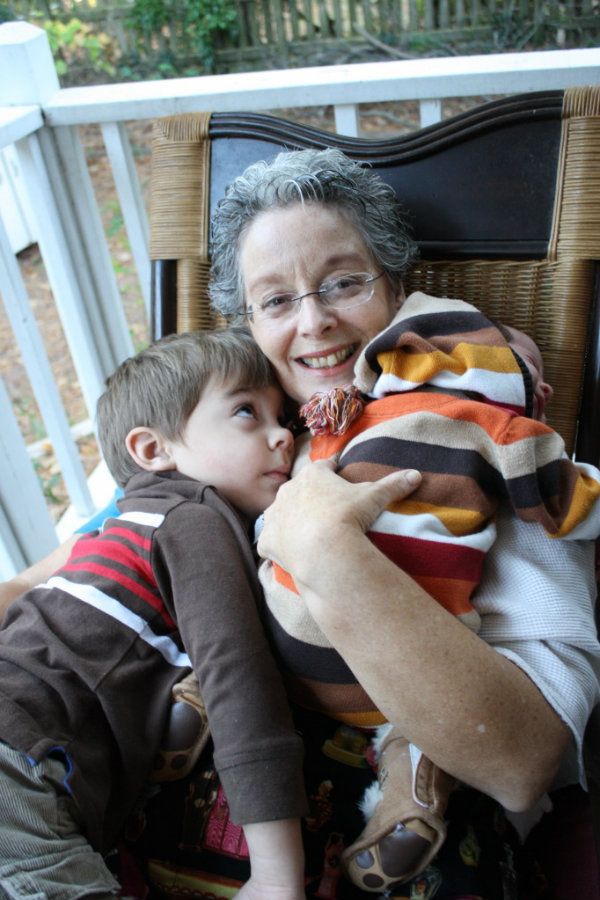 Love you, Mom! Happy Birthday to the most wonderful mother and grandmother!
(Thank you for your prayers for my friend Susan and her family. Susan passed away Sunday morning. Please continue to pray for her husband and two little girls. Her funeral is this morning.)