Advent:
New Shoes and St. Nicholas' Day
 24 Picture Books for Advent and Christmas
Holy Time: Observing Advent Instead of Fighting Santa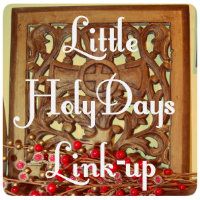 Little Holydays: First Advent
That Mourns in Lonely Exile Here
How We Celebrate Advent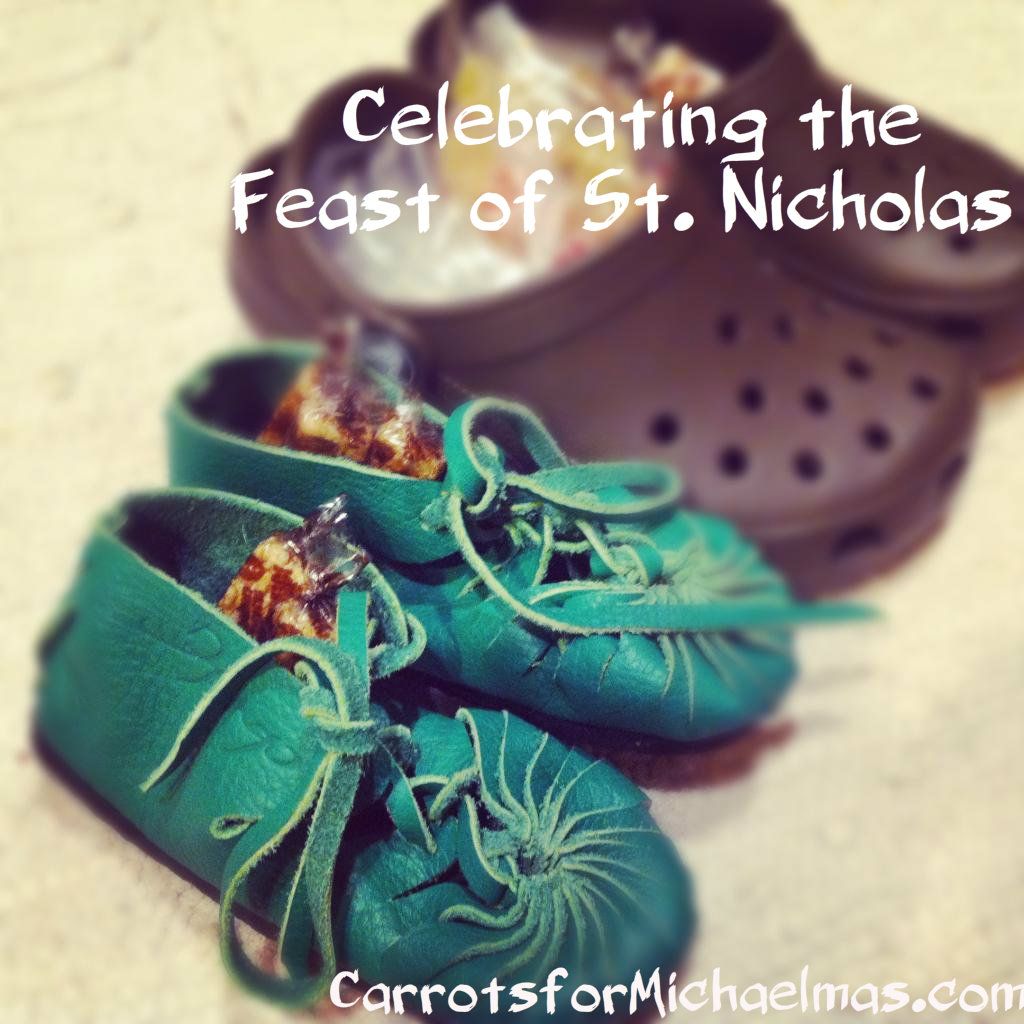 Celebrating the Feast of St. Nicholas, Dec. 6th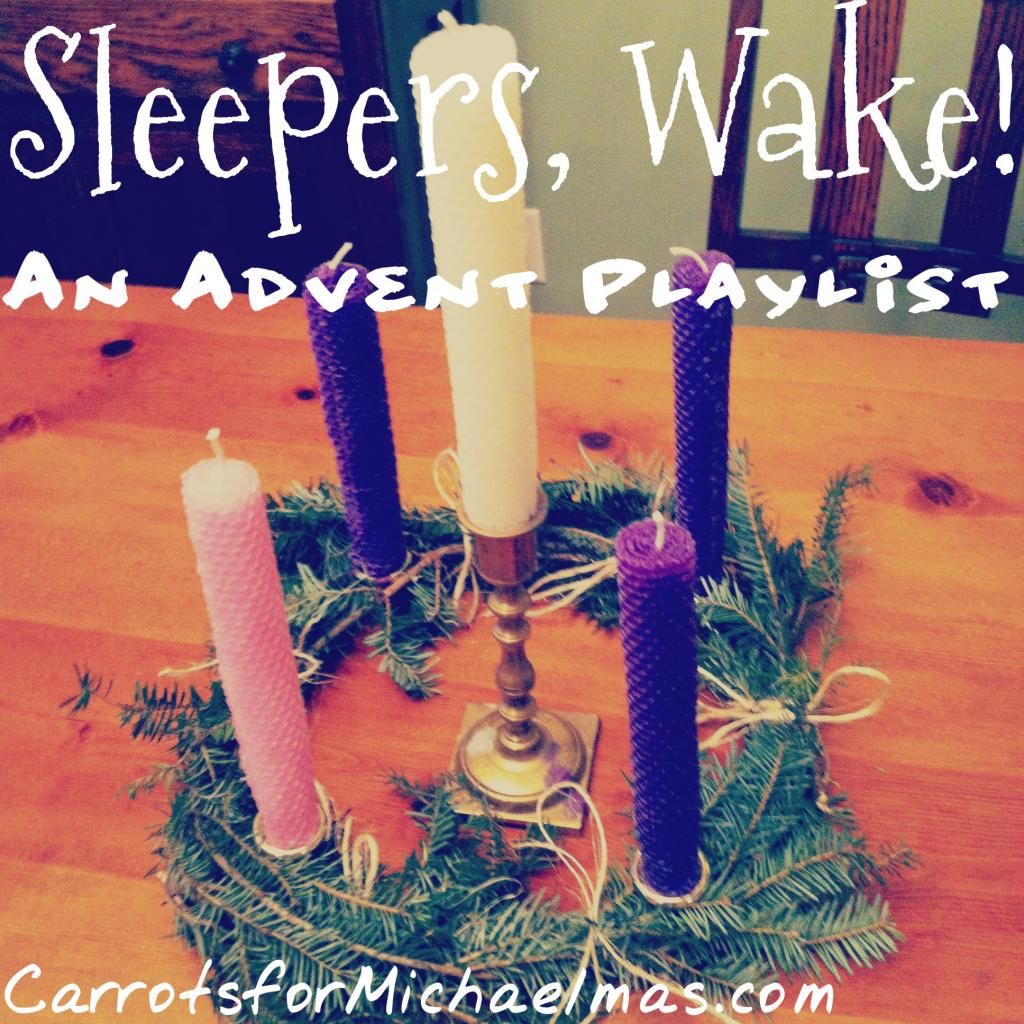 Sleepers, Wake! An Advent Music Guide and Playlist
Advent Candles and Resources
Advent/Christmas Books and Music
Christmastide:
Santa, Yoda, and the Persistence of Childhood Magic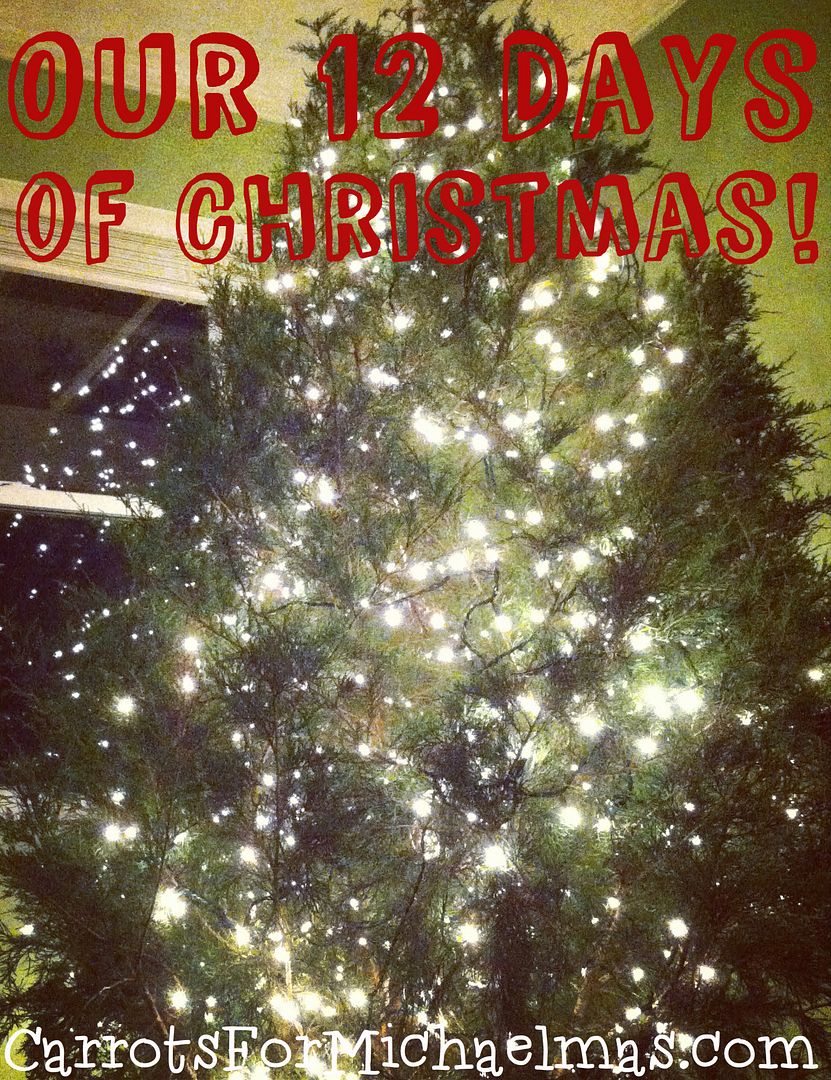 Our 12 Days of Christmas!
Holy Time: The Joy of the Incarnation and the Pietà
Psst! Don't miss new Carrots posts! Sign up to get new posts delivered straight to your inbox here .