Reflections on Faith and the Christian Year
Sex, Tomatoes, and High Fructose Corn Syrup
Jesus and the TARDIS (Or Why Fandom Is so Complimentary to Catholicism)

Who Are You to Deny Greatness?
Roasted Barley and Rosary Beads
You Were Not Made For Comfort…
Grace in the Sign of the Cross 
Trembling at Confession
Holy Time: The Gift of the Liturgical Year
Holy Time: Observing Advent Instead of Fighting Santa
 Holy Time: The Joy of the Incarnation and the Pieta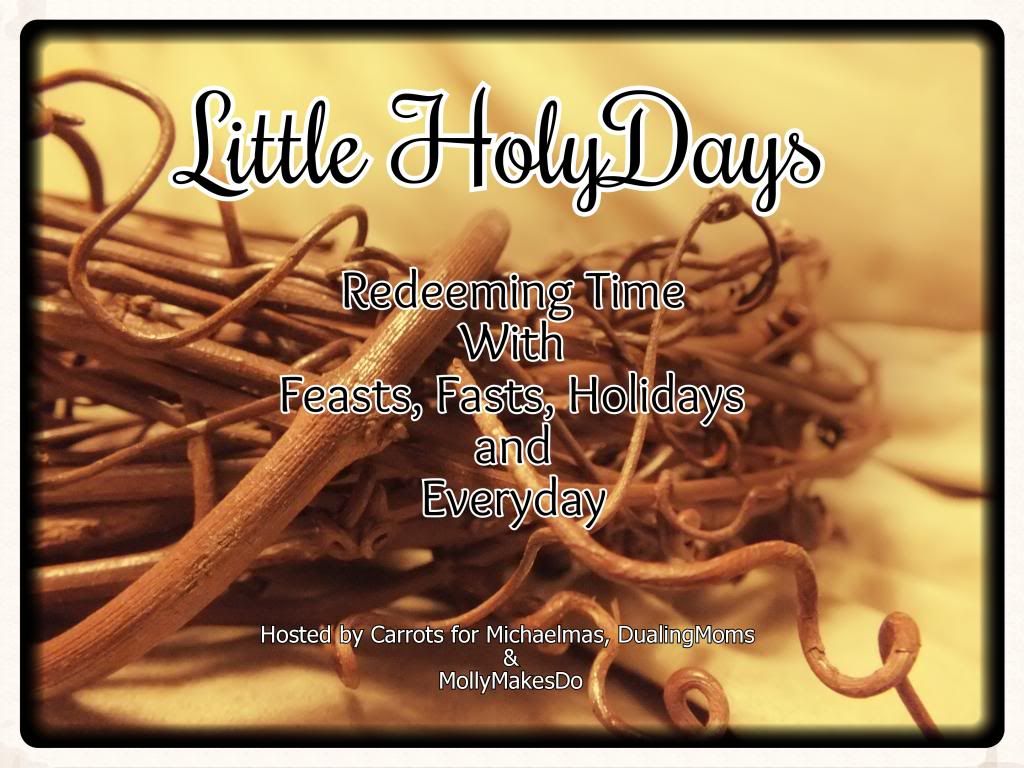 Lent and Cleaning Up My Whiny Soul 
Psst! Don't miss new Carrots posts! Sign up to get new posts delivered straight to your inbox here .